Articles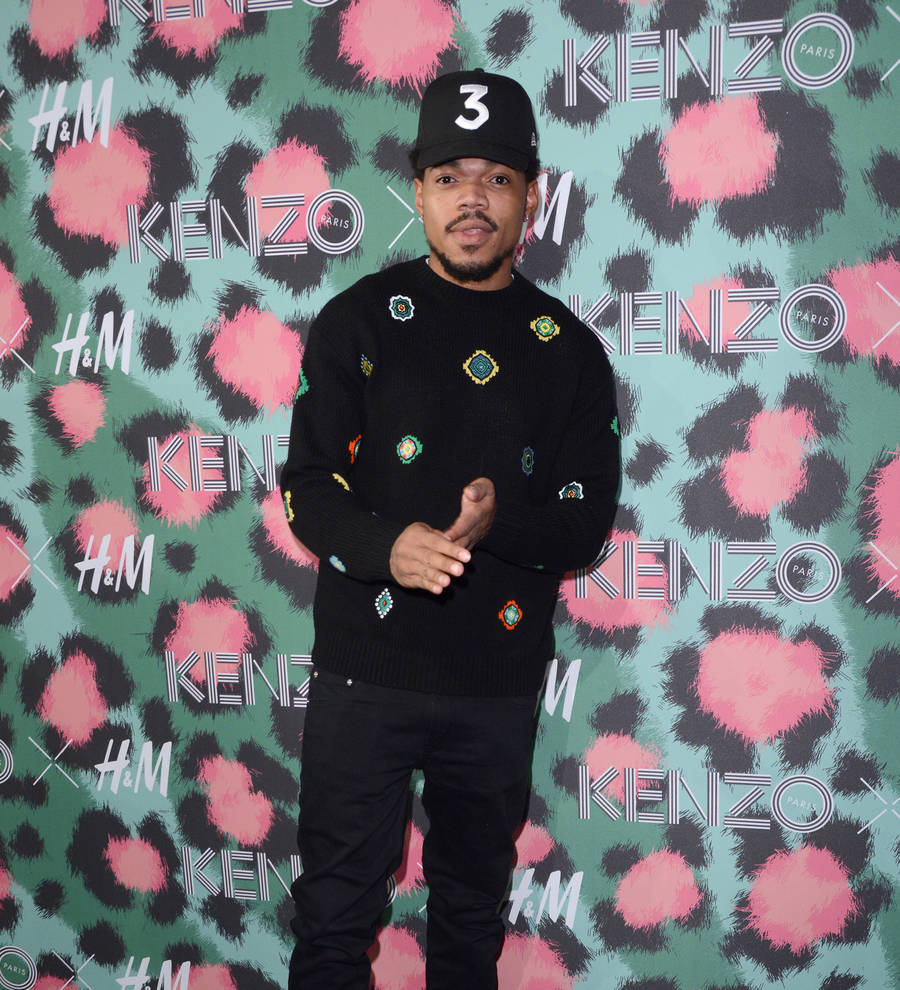 Chance the Rapper donating $1 million to Chicago public schools after meeting with governor
Chance The Rapper has delivered on his promise of fighting for Chicago public schoolchildren by donating $1 million to schools in the city.
The newly minted hip hop star, who won the first three Grammys of his career for his album Coloring Book last month (Feb17), met with Illinois Governor Bruce Rauner last Friday (03Mar17) to discuss the cash-strapped education system in his hometown.
Chance, real name Chancelor Bennett, left the meeting visibly upset and noted he had urged Rauner to "do his job" during their "vague" discussion. He also promised fans on Twitter that his "fight has just begun" on the matter and that he would "have a plan" to further address the issue on Monday (06Mar17) morning.
The 23-year-old made good on his word by promising to donate $1 million at the start of the week to Chicago Public Schools, announcing his contribution in front of educators and reporters at the Westcott Elementary School on the South Side of town.
"While I am disappointed in Governor Rauner, that will not stop me from doing all I can to support Chicago's most valuable resource: its children," he said during Monday's press conference, which was live-streamed on Instagram. "(My donation was) made possible by my fans through ticket sales for my upcoming (Coloring Book) tour (in partnership with AEG, Live Nation and Ticketmaster)."
The star also pledged to gift $10,000 to several schools in the Chicago area to help fund after-school programs.
"This isn't about politics, this isn't about posturing, this is about taking care of the kids," he insisted, before adding, "Governor Rauner, do your job!"