Articles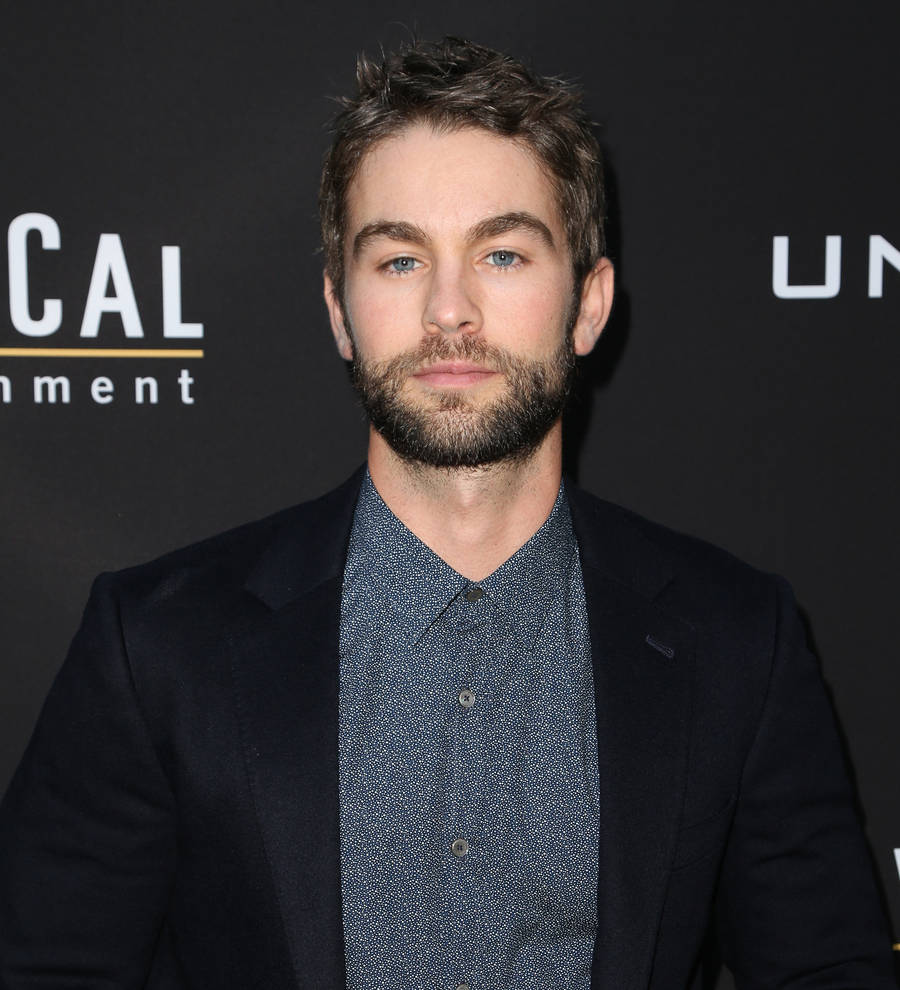 Chace Crawford's lost dog found by Twitter user
Actor Chace Crawford has Twitter to thank for the return of his lost dog, who went missing on Tuesday (05Sep17).
The Gossip Girl star feared the worst when Shiner ran away, but dog lover Emily Black Favreau found the pooch and set about trying to reunite him with his owner.
"Found dog! He's safe and sound at our office now but found running down Santa Monica Blvd in WeHo near Hugo's. @WehoDaily," Emily tweeted, adding, "He appears to be mid-bath. No collar and a little damp. Very friendly and well behaved. Taking him to @VCAPetHealth to see if he's chipped."
Crawford's aides came across the post and Chace arranged to pick up Shiner.
Emily was rewarded with a photo of herself with the actor, which she posted on social media.
"You guys! Happy ending! Shiner has been reunited with his dad, @chacecrawford! Gotta love West Hollywood," she added in the caption.