Articles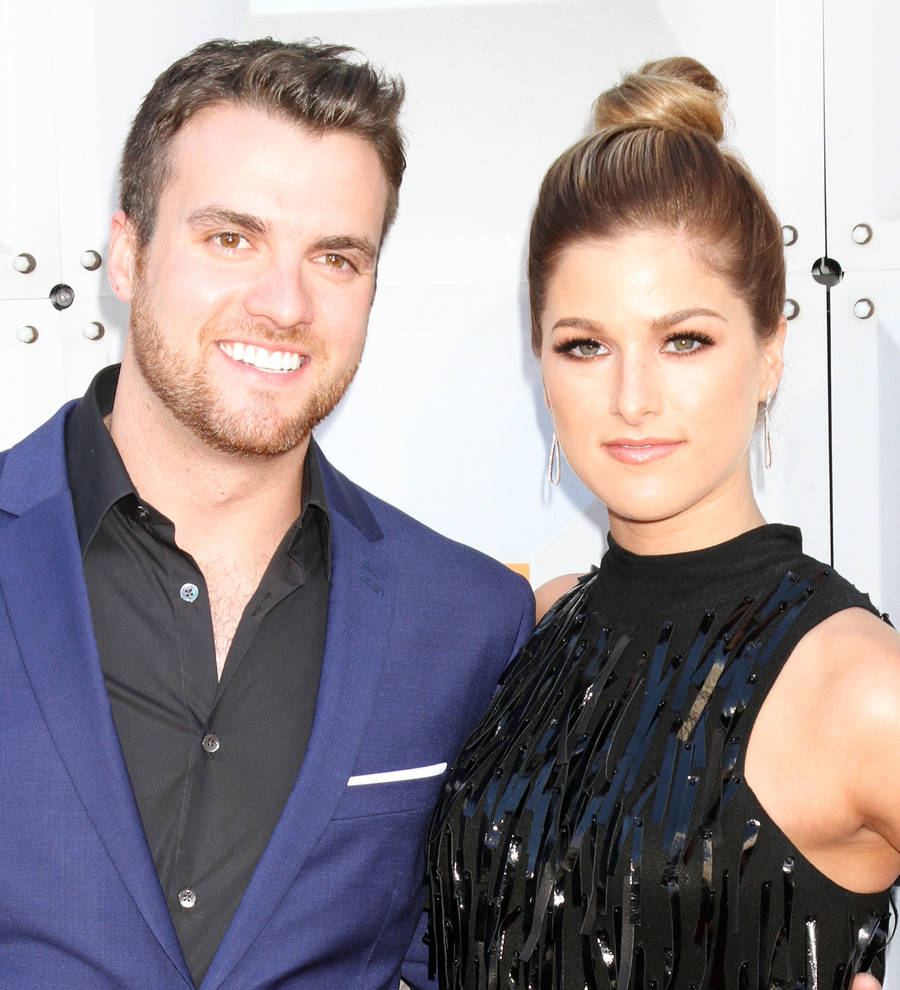 Cassadee Pope engaged
Cassadee Pope is engaged to All Time Low drummer Rian Dawson.
The country singer announced the news on Friday (10Feb17), sharing a snap of her diamond ring on Instagram. "WE'RE ENGAGED," the 27-year-old captioned the photo, along with heart emojis.
Rian also took to Instagram to share the news with his fans, and captioned Cassadee's image, "The love of my life is now OFFICIALLY the love of my life. Never been happier. :)."
The 29-year-old has just a few days to celebrate with his future wife before they both attend the Grammy's on Sunday (12Feb17). Cassadee is nominated for Best Country Duo/Group Performance for her 2016 duet with Chris Young, Think of You.
The Voice winner has been dating her drummer boyfriend for almost seven years, and said last year (16) how she had to beg Rian to star in the music video for her single Summer.
Knowing how intimate she would have to get with her onscreen love interest, Cassadee urged him to be her leading man. "I actually begged him to be in the video," she said in an interview at the time. "He's first of all, an amazing, amazing supporter of mine, and he has been since the beginning, since six-and-a-half years ago, before The Voice, before everything."
However, Rian turned down the offer, even if it meant having to watch his girlfriend make out with another man. Cassadee recalled, "He was just like, 'I'm not an actor. I want you to get the best of the best for this video. I want it to be amazing, and I don't think I will be able to deliver that because I'm not an actor - I'm a drummer in All Time Low. That's what I do'.
"So I told him, 'Well, I really want to go for it in this, are you comfortable with that?' And he said, 'One hundred per cent. I want you to win an award for this video or awards for this video. Obviously, I want you to go for it'.
"He's been nothing but supportive, and he tweeted about it... So, if that tells you anything about him, he's very, very supportive all around."