Articles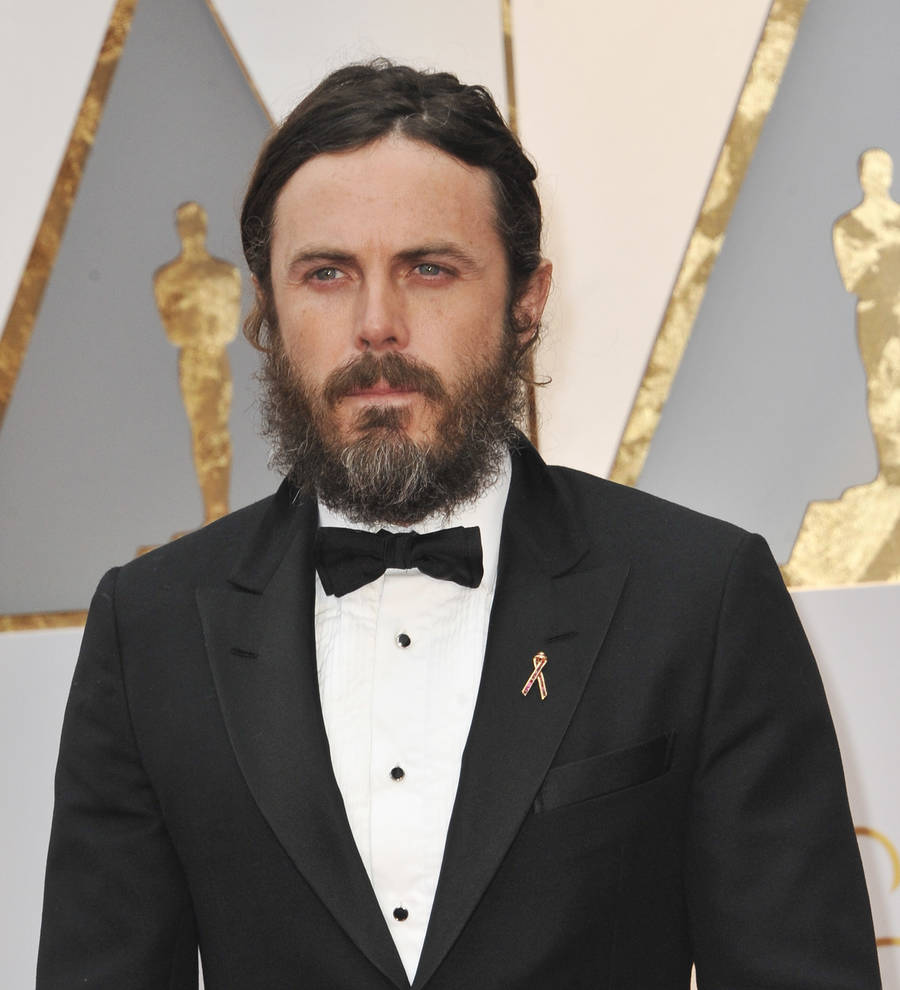 Casey Affleck's estranged wife files for divorce
Casey Affleck's estranged wife Summer Phoenix has filed court papers to officially end their marriage.
The Oscar winner quietly separated from Joaquin Phoenix's little sister in November, 2015, but he didn't confirm the split until March, 2016.
The former couple remained close to co-parent its sons Indiana, 12, and Atticus, nine, but now actress, model, and designer Summer has decided to move forward with divorce proceedings.
According to People.com, Summer is seeking joint physical and legal custody of their boys, in addition to spousal support.
The Manchester by the Sea star, 40, began dating Summer, 37, in 2000. They wed in June, 2006 following the birth of their first child.
At the time of their break-up, Casey's representative issued a statement which read: "Casey Affleck and Summer Phoenix have amicably separated. They remain very close friends."
Casey has yet to open up about how he is dealing with the breakdown of his marriage, but he isn't the only member of his family dealing with divorce - brother Ben Affleck also parted ways with his wife, Jennifer Garner, in 2015 after 10 years as husband and wife.
They have stayed on good terms ever since, and even lodged identical court papers in April (17), when they filed a divorce petition and response at the same time, indicating they are ending the marriage on mutually amicable terms with little possibility of a long drawn-out court battle.
They have asked for joint legal and physical custody of their three young children: Violet, 11, Seraphina, eight, and five-year-old Samuel.