Articles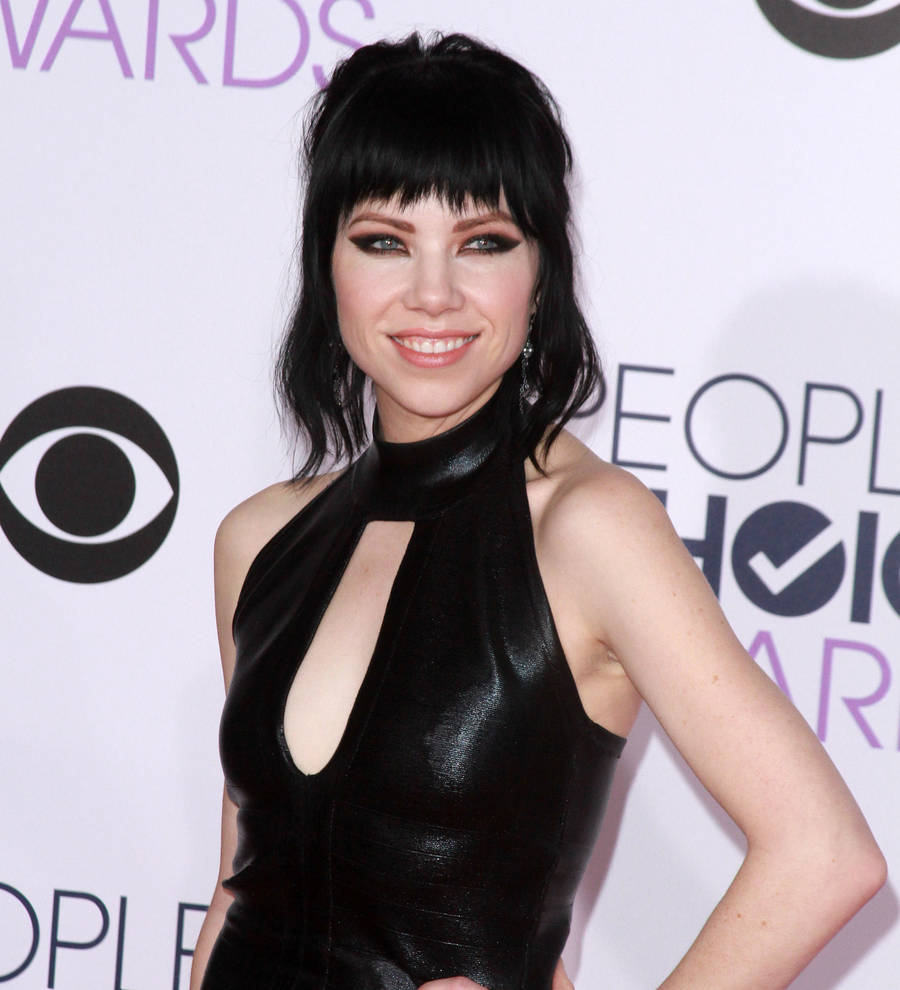 Carly Rae Jepsen and Lil Yachty recreate It Takes Two classic
Carly Rae Jepsen has formed an unlikely duo with rap newcomer Lil Yachty to remake 1988 hip-hop classic It Takes Two for a new commercial.
Together with producer Mike Will Made-It, the artists have recorded an updated version of Rob Bass and DJ E-Z Rock's iconic tune for a Target-sponsored performance, which is set to air in an extended commercial break during the Grammy Awards on Sunday (12Feb17).
The three-minute video, directed by filmmaker Roman Coppola, features Call Me Maybe hitmaker Carly Rae and Yachty exploring a Target superstore "as it becomes a product-filled playground".
A statement released by Target's executive vice president and chief marketing officer, Rick Gomez, reads: "Music has always been a powerful way for us to connect with our guests. This spot captures the fun of a Target run, the only place where you can stock up on groceries and find the perfect bathing suit, against the backdrop of an unexpected remake of It Takes Two.
"We couldn't think of a better place to share it than during the GRAMMYs, music's biggest night."
The audio version of the new collaboration will be released online on Friday (10Feb17).
It's the latest big Grammys ad spot for Target - last year (16), company officials helped Gwen Stefani make video history as she filmed her promo for Make Me Like You in real-time during a four-minute commercial break - the first ever created on live TV.
The ambitious shoot had fans gasping in shock after the singer appeared to fall on her face during a roller skating party scene towards the end of the clip - but it was later revealed to have been a stunt double.