Articles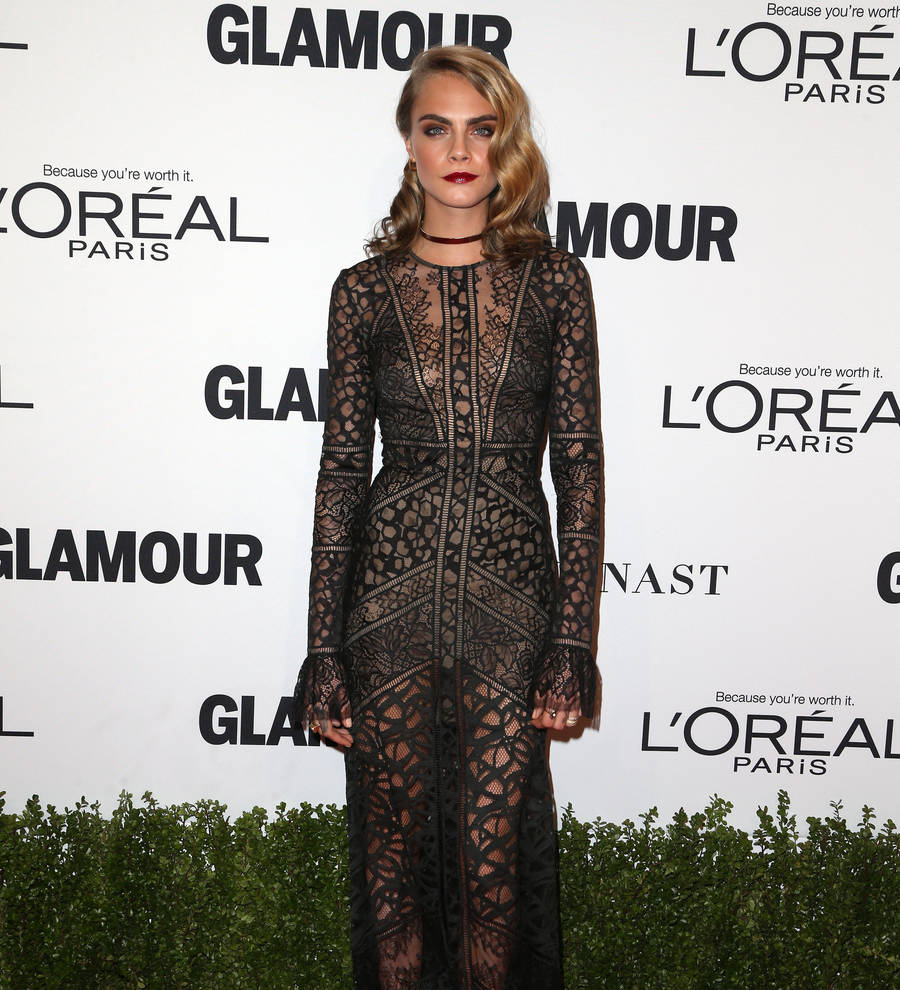 Cara Delevingne releasing debut novel
Cara Delevingne is set to release her first novel in October (17).
The model and actress announced the news on Instagram on Tuesday (14Mar17) by sharing a picture of herself resting against a mirror and hiding the lower half of her face behind the manuscript for her novel, titled Mirror, Mirror.
In the caption, the 24-year-old described Mirror, Mirror as a "twisty coming-of-age" story about sixteen-year-old friends Red, Leo, Naima and Rose, who are trying to navigate school and relationships "until it all changes one day… (que scary music) (sic)."
"Another pinch me moment!!" she wrote. "The process of putting this novel together has been life changing and something I hold really close to my heart!! I cannot wait to share with everyone! You can pre-order Mirror, Mirror now by clicking on the link in my bio…"
She also revealed that she was keen to start an online book club with fans, to give them somewhere they can talk about issues in the novel.
"Lets start one big virtual book club!!! Cause I want us to talk about this time in life, self discovery, friendship, pain, triumph!! Being a teenager!! The experiences that shape YOU! #MirrorMirror," she wrote.
Representatives for Britain's Orion Publishing also confirmed they would be releasing the book through their imprint Trapeze Books in October (17).
Cara wrote Mirror, Mirror with Rowan Coleman, author of novels such as We Are All Made of Stars and The Memory Book, who tweeted, "Working with the talented, brilliantly creative @Caradelevingne is an absolute pleasure and honor."
The Suicide Squad star also added in a statement, "I loved the process of creating the characters and developing the storyline. I am so proud and I cannot wait for everyone to read this collaboration between me and one of my favorite writers."