Articles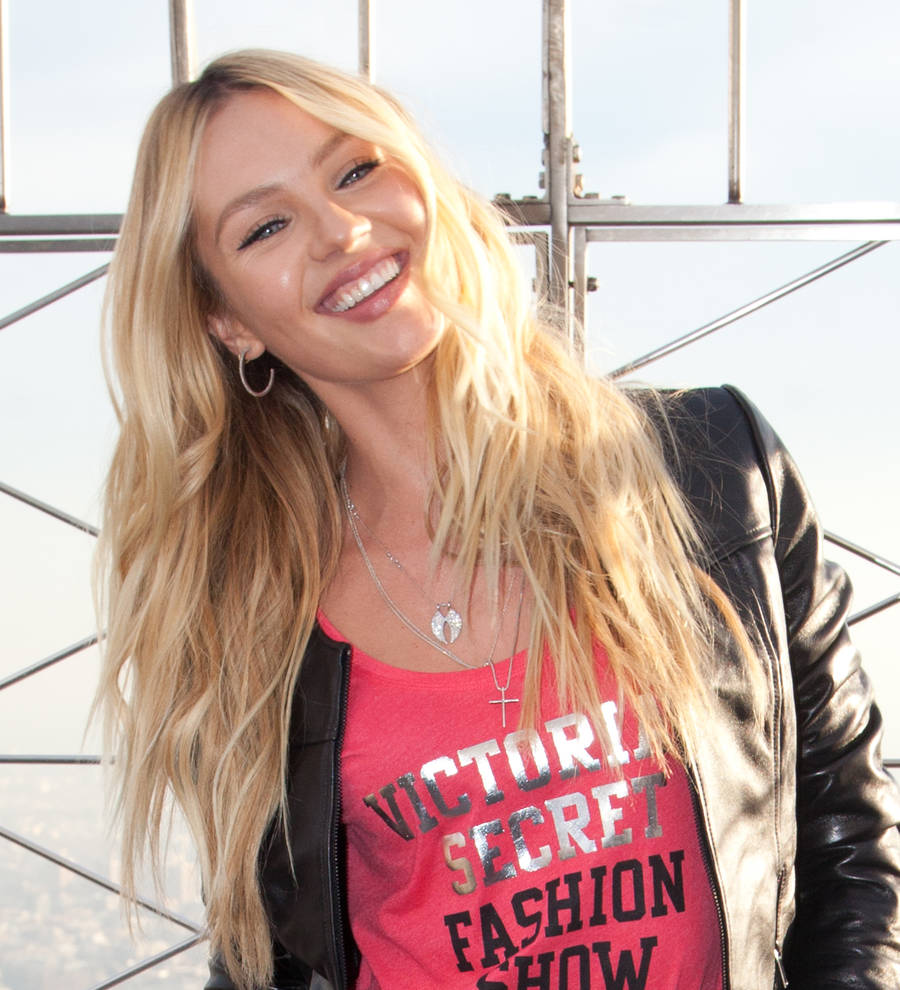 Candice Swanepoel worried she wouldn't get pre-baby body back
Model Candice Swanepoel feared her perfect body wouldn't bounce back after welcoming her son.
The 28-year-old stunner gave birth to her little boy Anaca with fiance Hermann Nicoli in October (16), and in May she teased her Victoria's Secret comeback by posing in a short, sexy Instagram video for the lingerie giant.
While she looked sensational in the clip, wearing a white lace bodysuit, Candice has admitted she wasn't sure if she'd ever get her pre-baby figure back.
"We're amazing creatures," she told PeopleStyle. "I was actually surprised how quickly the body can go back. Definitely at the three or four-month mark, I was like, 'Oh, is it ever going back?' But I was just thinking of taking care of the baby. Breast-feeding also helps."
Little Anaca has already made his modeling debut too, starring alongside his mother in advertisements for Gap earlier this year, with Candice praising the tot for being a "great" model.
The blonde beauty is also fronting Juicy Couture's campaign for its latest fragrance, Viva La Juicy Glace. She became brand ambassador of the company back in 2015 and has enjoyed every single job with the label, especially her latest one, as she loves the scent infused with vanilla, jasmine and pear sorbet.
"Each Juicy shoot that I do, they always portray a very fresh, flirty, fun woman," she smiled. "(The perfume is) one of my favorites. It's elegant. It's a mixture of the fruity and earthy smells that I really like in this fragrance."