Articles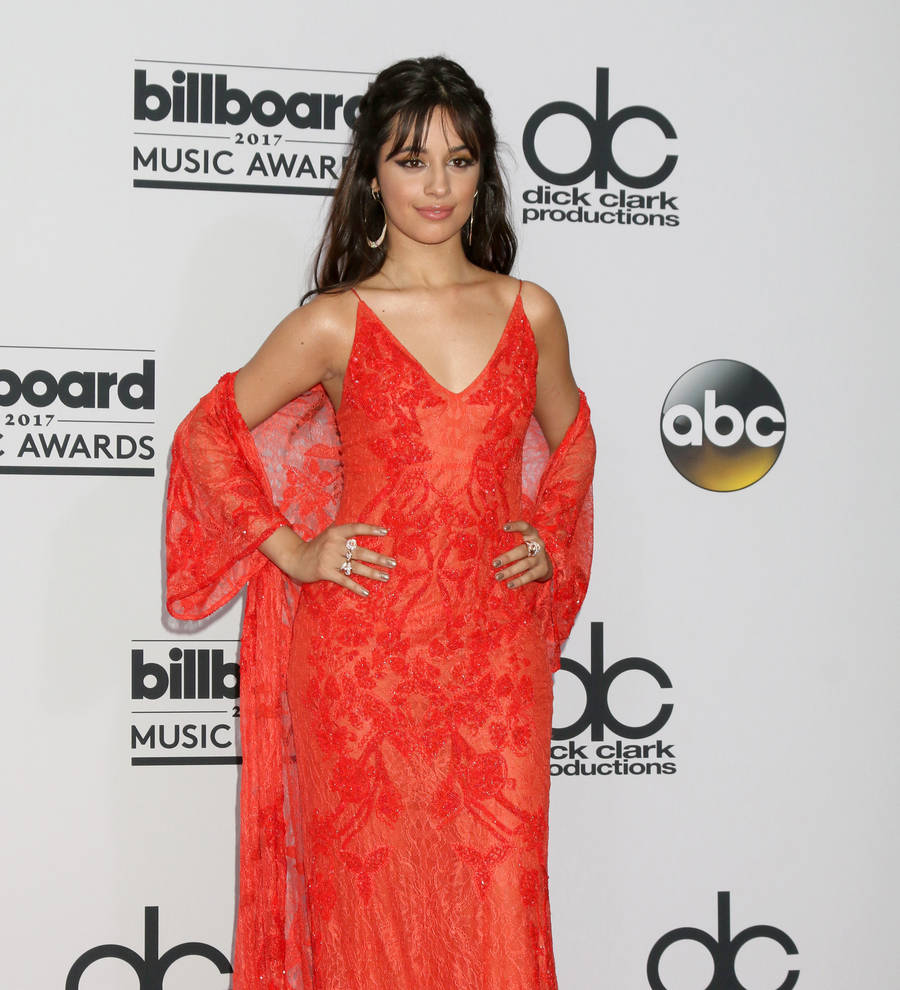 Camila Cabello recalls moment she messed up first-ever performance
Camila Cabello was left red-faced when she slipped up during her first-ever performance during a school production of The Little Mermaid.
The 20-year-old singer, who quit band Fifth Harmony at the end of last year (16) to embark on a solo career, oozes confidence while on the stage nowadays, but she still remembers the nerves ahead of her debut show when she was younger.
"I remember I was in the fifth grade and I auditioned for The Little Mermaid in school," the brunette beauty recalled during Monday night's (25Sep17) The Tonight Show with Jimmy Fallon, noting she had to try out as part of her course.
"I was very shy. I didn't even sing in front of my family. I didn't wanna do any of that. But I had music class, (so) as part of the grade, you had to audition. And so I auditioned, gave it my all and I got 'shark number two'."
Even with her minor role in the performance the Bad Things hitmaker managed to slip up as she recalled stepping onto the stage too early, ruining the lead characters' romantic moment.
"Eric and Ariel were like giving each other the little kiss and I came out at the wrong time," she laughed. "And I just hear everybody going, 'No! Stop! Go back! Go back!'"
Luckily she wasn't left embarrassed for too long as she had the unconditional support of her parents, who she revealed stood up proud of their daughter and dubbed her their "shark number two that messed up".
Camila's appearance on the talk show also featured a performance of her new solo single Havana, which features on her upcoming album The Hurting. The Healing. The Loving.