Articles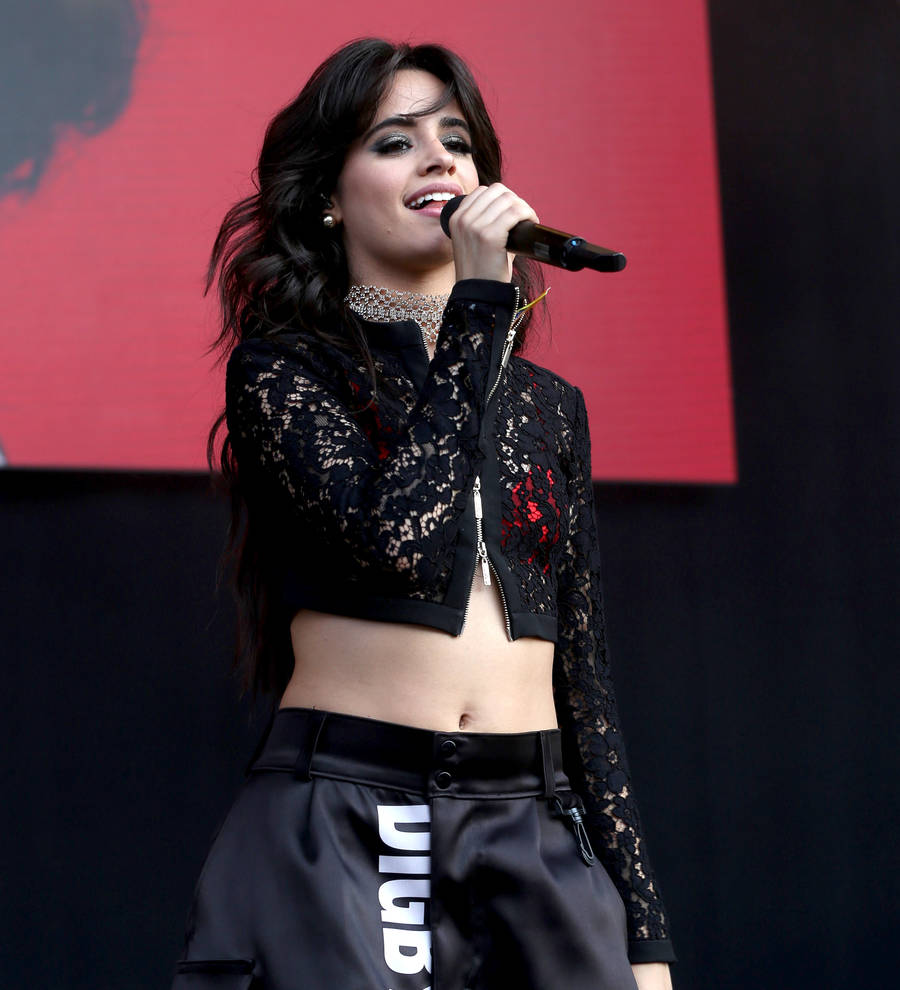 Camila Cabello overcome with emotion after learning Justin Bieber's a fan
Camila Cabello was so stunned to learn Justin Bieber was a fan of her new single she burst into tears.
A friend captured the former Fifth Harmony singer bawling as she discovered there was viral video proof of her hero listening to her new track Havana, and posted it on Snapchat.
Justin posted footage of himself listening to the single on Instagram.
A hoodie-wearing Camila sobbed as she learned Justin was a fan, and buried her head in her arms.
Asked if she had recovered shortly after the footage went viral on Sunday (01Oct17), Camila tweeted: "there's not a single hair left on my head from that moment", suggesting she has been pulling her hair out ever since.