Articles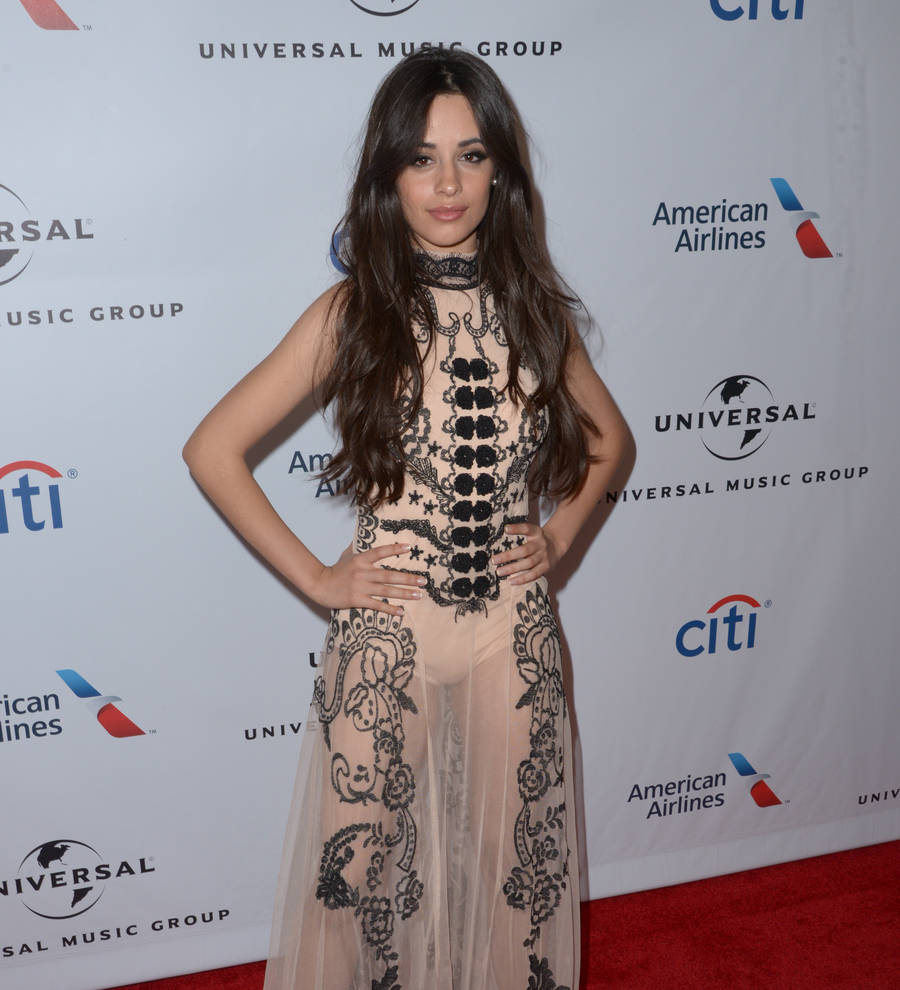 Camila Cabello: 'I share all of my boy troubles with Taylor Swift'
Singer Camila Cabello relies on pop star pal Taylor Swift for love advice.
The former Fifth Harmony singer has become great pals with the Shake It Off hitmaker, and the gorgeous musicians often share their boy troubles when they speak to each other.
"Our friendship has never been about career or anything professional," Camila tells Latina magazine of her relationship with Taylor. "I tell her about boys and cry to her about boys. She'll give me advice like, 'No, do not text him back'."
"I feel like we have something really cool, where we can just be honest with each other and we can just be girls talking about stupid crushes. It's the best," she adds.
However, since going solo after her split from Fifth Harmony in December (16), 20-year-old Camila finally feels it's a good time to share some of her new songs with Taylor: "I'm so excited for the day that I get to play her my music because she is seriously one of the reasons I started songwriting," the Cuban-American star gushes.