Articles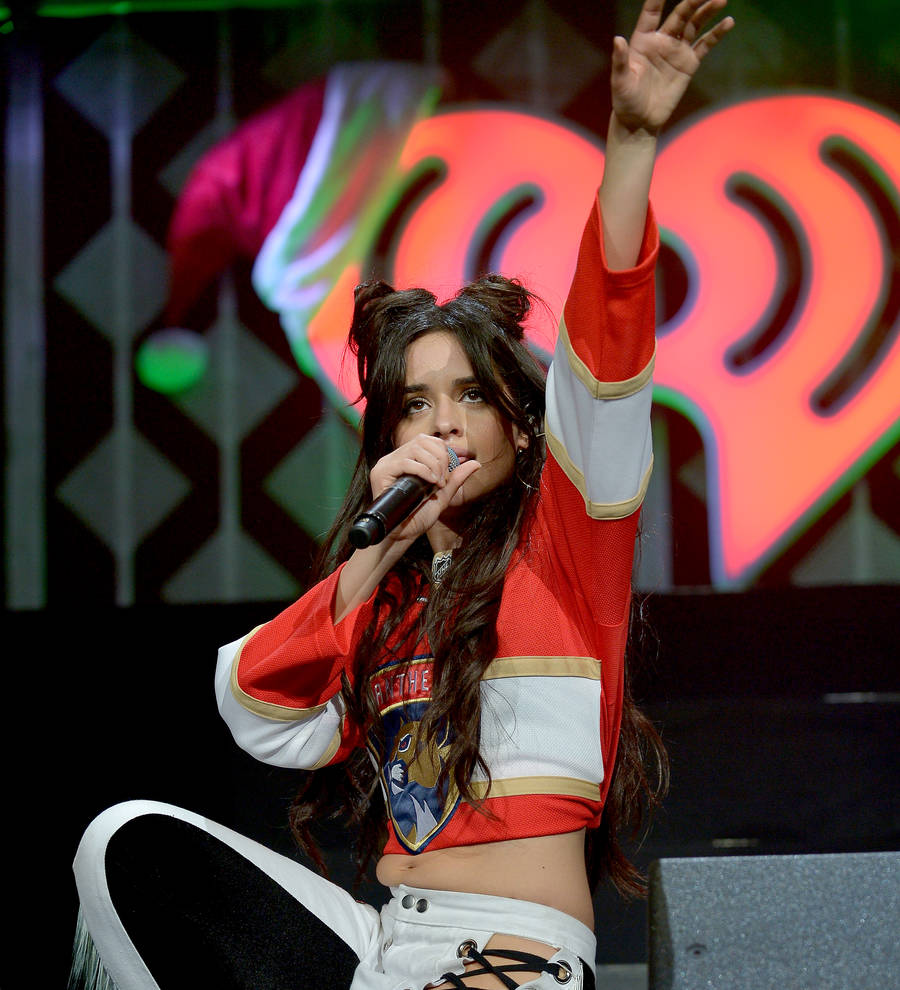 Camila Cabello collaborates with Pitbull and J Balvin
Pop star Camila Cabello has teased fans about a new collaboration with fellow Latin artists Pitbull and J Balvin.
The former Fifth Harmony singer, who quit the girl band in December (16), was spotted filming a new music video with the pair in Miami, Florida on Saturday (18Feb17), and Camila, who is of Cuban descent, took to Instagram to share a photo of herself holding up a Cuban flag while sitting on one of the classic cars used for the promo.
"My Latin people stand up," she captioned the image.
She also posted a picture of herself posing with rapper Pitbull and reggaeton singer Balvin, and simply wrote, "vroom vroom".
It's not yet clear what the project was for, but eyewitnesses believe the track was titled Hey Mama and was recorded in both English and Spanish. Reports suggest it may be part of the next Fast and Furious movie soundtrack, The Fate of the Furious, but Camila has yet to comment on the claims.
The 19-year-old has been busy working on her solo music since leaving Fifth Harmony, and on Friday (17Feb17), she celebrated the release of another new collaboration with DJ Cashmere Cat.
In a post on Twitter, the excited star wrote, "Guuuys (sic)!!! LOVE INCREDIBLE is out !!!! So honored to be part of this amazing artistic project from the incredible @CASHMERECAT".
The developments in Camila's rising solo career come after she confessed being a part of Fifth Harmony had stifled her own creativity, as she wasn't able to fully express herself in their songs.
"I was always super open (that) I couldn't just sing other people's words and be totally happy with that," she recently told Billboard magazine. "You have to follow and honor that inner voice. I always encouraged the girls to do the same."