Articles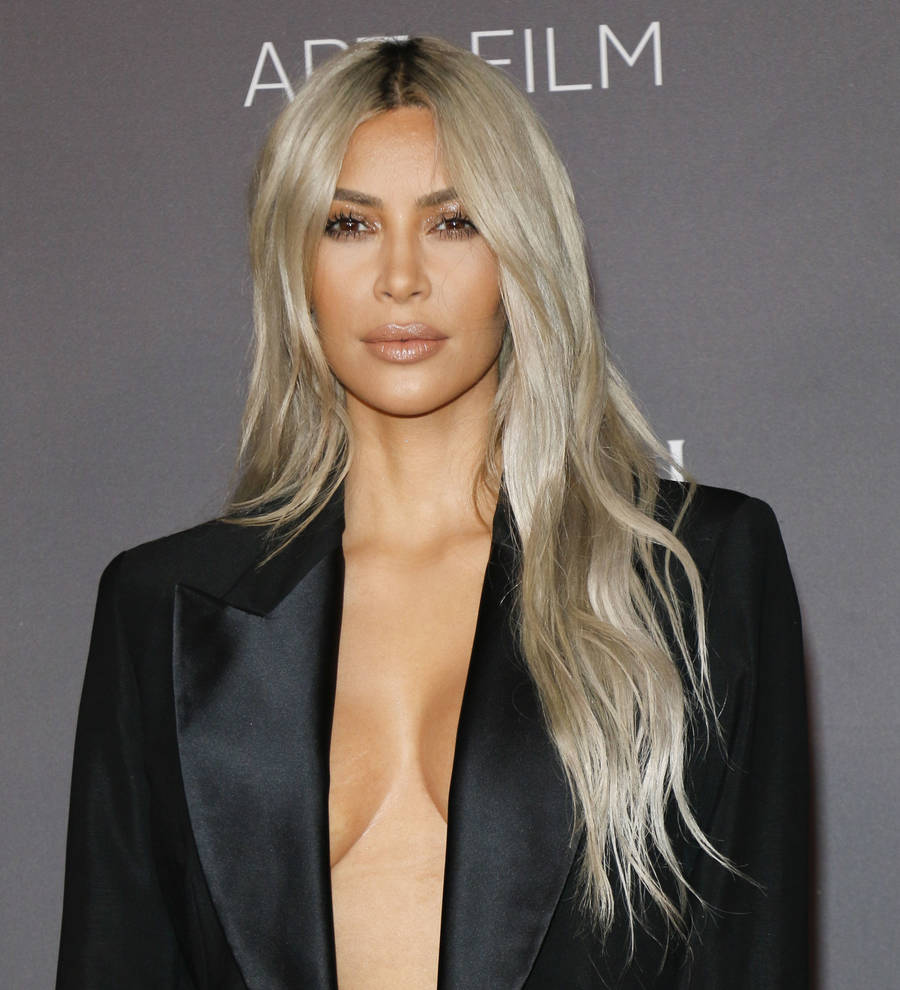 Caitlyn Jenner: 'The Kardashians don't want me in their lives'
Khloe, Kourtney and Kim Kardashian's stepfather Caitlyn Jenner was left hurt after they "bashed her pretty badly" over her feud with ex-wife Kris Jenner.
The 68-year-old reality star made her comments as she spoke to an audience of students at Britain's Cambridge University on Monday (06Nov17) as part of the promotional tour for her candid new book The Secrets of My Life.
Caitlyn fielded questions on transgender politics from students, and even pulled a pint of beer during her hour-long appearance at the Cambridge Union.
In a candid interview, Caitlyn revealed Kim Kardashian hasn't spoken to her in a year, and admitted feeling "bashed up" by the war of words that took place after she revealed her new gender identity to the world.
"It's been a little bit tough over the last couple of years on the Kardashian side," said Caitlyn, who also shares daughters Kylie and Kendall Jenner with ex-wife Kris. "To be honest I don't talk to them anymore. Kim I haven't talked to in a year.
"They don't want me in their lives, they bashed me pretty badly," she told the audience. "It's devastating when your kids do that. It really hurt.... My children are my life."
A bitter war of words erupted between Caitlyn and Kris after the former Olympic champion criticized Kris for not being supportive during their marriage, and insisted she was aware of her secret life, a fact which Kris disputes.
"As far as Kris, when I met her I had to be honest," she claimed. "She was aware of it at the beginning... I had my own little getaways where I could go be myself. She knew about it, but I just didn't do anything around her."
In a 2015 TV interview, the Kardashian matriarch accused Caitlyn of never sharing her desire to transition.
"Why would you want to be married and have kids if this is what you wanted since you were a little boy?" Kris asked, rhetorically. "Why would you not explain this all to me?"
The athlete, who was formerly known as Bruce Jenner, has married three times and fathered six children, along with acting as stepfather to Kourtney, Kim, Khloe and Rob Kardashian.