Articles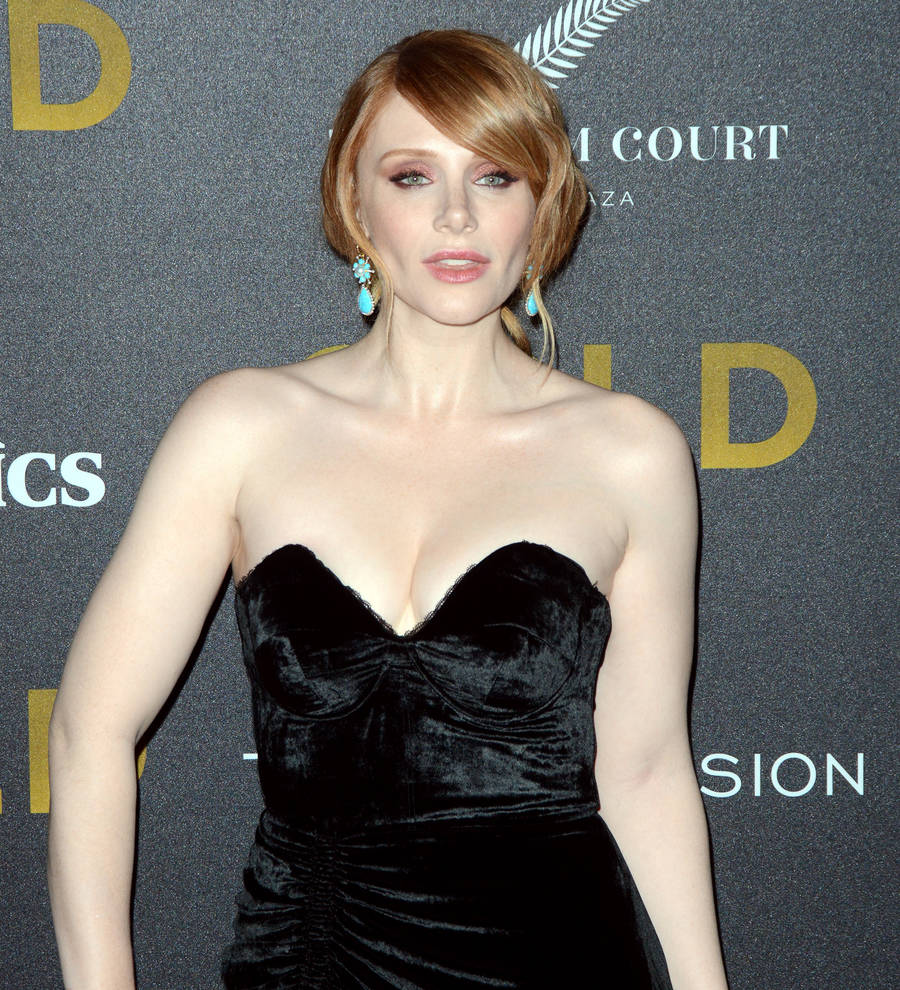 Bryce Dallas Howard Praises Kardashians for Making Curves Fashionable
Actress Bryce Dallas Howard credits Kim Kardashian and her family with inspiring fashion designers worldwide to create more flattering clothes for curvy women.
The Jurassic World star has previously admitted she looks to the Keeping Up With the Kardashians clan for style tips, but her admiration goes deeper than that as she is convinced they really have caused a shift in industry standards when it comes to fashion options for women who aren't built like skinny runway models.

Bryce insists they have also made her feel more comfortable with her body simply by the way Kim and her siblings carry themselves.

"I'm curvy, but I'm also from Greenwich, Connecticut, so I'm very prude and like, god forbid anything is tight on my body!," she laughed on talk show The View. "And I think watching the Kardashians and seeing how they dress their bodies and seeing how much they embrace their curves, it kind of (caused fashion industry leaders to pay attention) - more clothes came out with bigger butts, and I was like, 'I can fit in those pencil skirts!'."

The actress, daughter of filmmaker Ron Howard, has also become known for her budget-friendly looks when it comes to red carpet fashions, recently opting for an off-the-rack design from high street retailer Topshop for the Critics' Choice Awards in December (16).

Bryce reveals she finds it less stressful to shop for outfits herself instead of rely on borrowing goods from top fashion houses, and she enjoys having her friends help her pick her dresses for Hollywood events.

"How the system of styling works is amazing, and there's super talented people and all of that, but it's sort of tricky because if you can't really borrow clothes (from top designers) unless you're borrowing it off the runway, and that's just one body type," she explained.

"It was when I was doing a lot of press for Jurassic (World) and everything, I sort of was like, you know, I'm just gonna try to budget really well and control this and feel calm about it, and just do it the way I've shopped my whole life with my girlfriends telling me what to wear."

She also takes into consideration the advice of her kids, nine-year-old son, Theodore, and daughter, Beatrice, who turns five on Thursday (19Jan17), with husband Seth Gabel.

"My son is very honest," Bryce smiled to ET. "I mean, he'll just look at it and just be like, 'No...' My daughter, she has no perspective. She thinks everything is beautiful, which is awesome."