Articles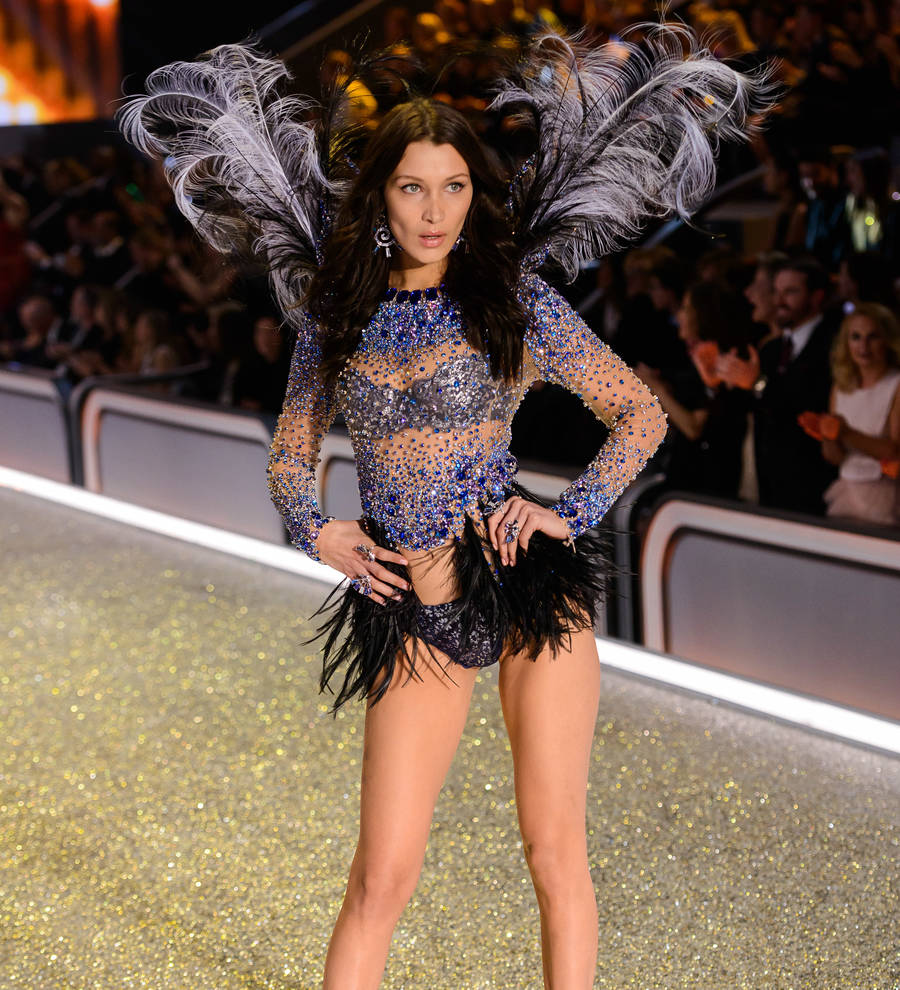 Woman Arrested for Ambushing Bella Hadid and Kendall Jenner in New York
A woman has been arrested for rushing up to models Bella Hadid and Kendall Jenner and waving a Palestinian flag on Wednesday (18Jan17).
The runway stars were walking from a car across the road to Bella's sister Gigi's apartment in New York on Wednesday night when an unknown woman dressed in a grey tracksuit ran up to them and waved the flag for the waiting photographers standing outside the building.

According to TMZ, security guards called the police and footage shows the 22-year-old woman standing in the street while a security guard discusses the matter with police officers. She was later seen being handcuffed and put into the back of a police car, before being taken for questioning, but she will reportedly be released without charges.

According to ETOnline, the girls, who seemed unfazed by the fan encounter, later left the building to go to Madison Square Garden where A$AP Rocky, was performing.

The rapper took to the stage as part of the Yams Day concert, which was held on the date rapper A$AP Yams passed away in 2015, aged 26. The life of the A$AP Mob co-founder was also celebrated by other members of his hip hop collective as well as Tyler, the Creator and unannounced special guests Kendrick Lamar and The Weeknd.