Articles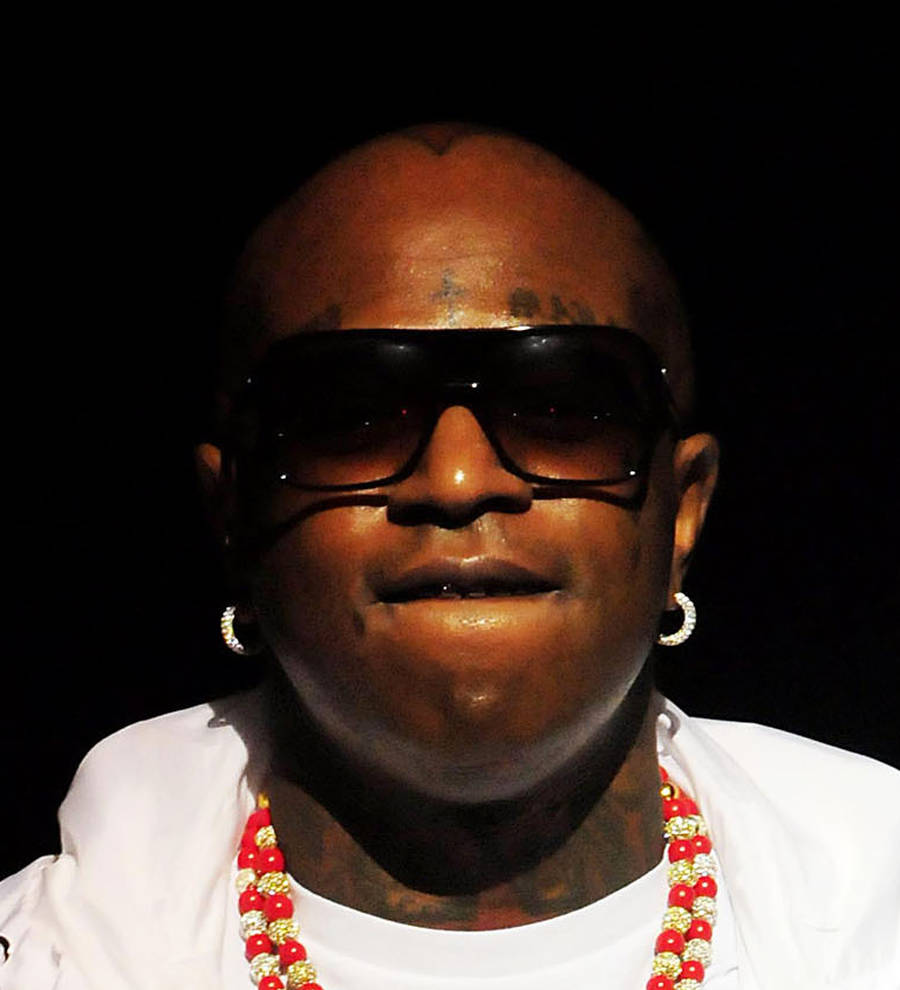 Bryan 'Birdman' Williams: 'Lil Wayne's long-awaited album will be released'
Producer Bryan 'Birdman' Williams is ready to put his feud with Lil Wayne behind him and release the rapper's long-awaited Tha Carter V.
Wayne filed a $51 million lawsuit against his Cash Money Records boss in early 2015, accusing his former mentor of withholding money he was allegedly owed.

In September (16), Birdman was ordered to hand over his accounting records to Wayne's lawyers, so they could determine how he allegedly spent the $70 million they were supposed to split from a $100 million advance for the album, given to them by executives at parent company Universal Music Group.

Birdman and Lil Wayne were scheduled to sit down for a meeting about the lawsuit in November (16), but the negotiations were reportedly halted after Wayne publicly criticized the producer at a concert.

Williams now wants to put the 18-month spat behind him and move forward.

"Carter V coming out," he said on his Beats 1 radio show. "It's definitely coming out. The situation with me and my son (Lil Wayne), I'mma put all of that behind us and just let it move forward."

Birdman also praised the rapper as "one of the best artists ever to do the game".

"I want to see him continue to do what he been doing, and I'm going to support whatever he's doing," he added.

Meanwhile, the Lollipop hitmaker, real name Dwayne Carter, Jr., has signed a new deal with Jay Z.