Articles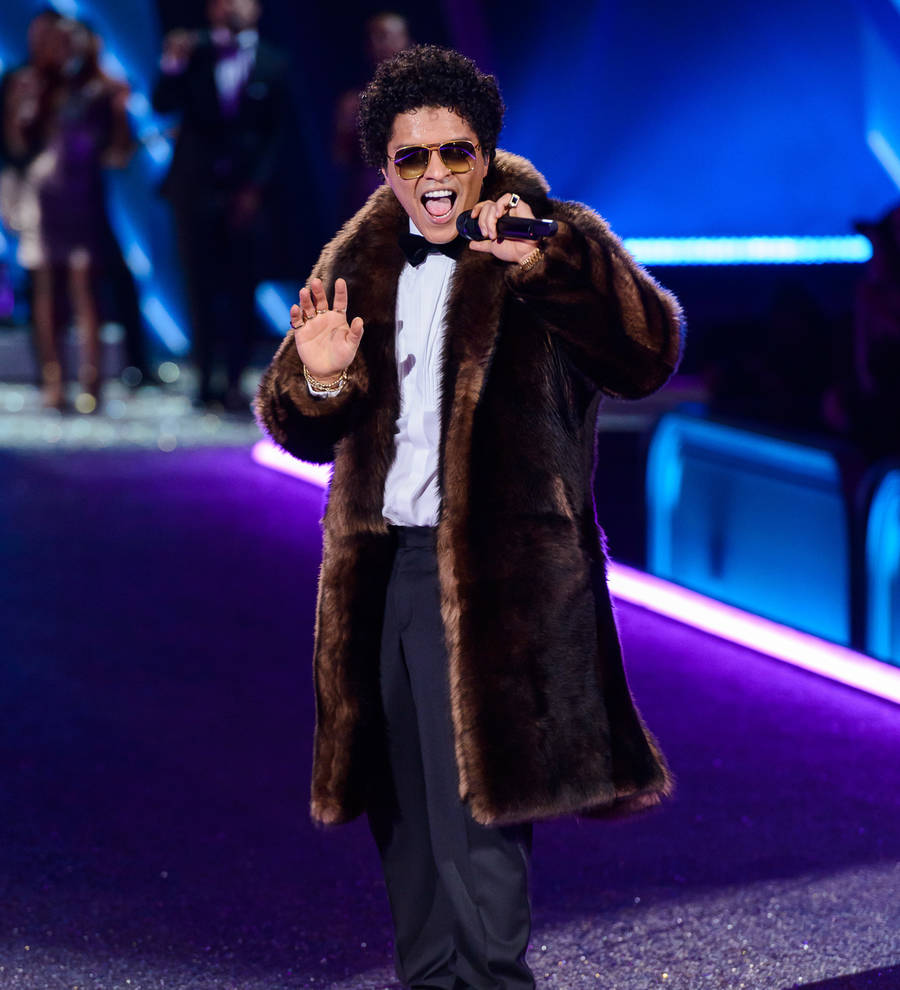 Bruno Mars lived out childhood dream performing at Apollo Theater
Bruno Mars wanted to film his first TV concert special at New York's historic Apollo Theater because he dreamed about wowing the audience there as a child.
The Hawaii-born musician used to be hooked on the venue's famed TV talent series, Showtime at the Apollo, which began airing in the late 1980s, and the Uptown Funk hitmaker knew if he managed to one day conquer that stage, he would have truly made it as a singer.
"I remember growing up watching Showtime at the Apollo, before X Factor and American Idol - that was the singing competition show," he recalled to The Associated Press. "It was pretty cut-throat. Either you got it and they would cheer you on, or you don't and they'll boo you off the stage. And that's just Entertainment 101, and you feel that when you get into that theater. This is where it all begins, it feels like."
Bruno got a feel for the Harlem concert hall in September (17), when he performed on the venue's marquee to promote his primetime special, Bruno Mars: 24K Magic Live at the Apollo, and he has spent recent weeks filming various segments for the show, including footage of the singer walking through the streets of the Big Apple, making stops at a number of local restaurant hot spots as he greeted his fans.
"The coolest part about that was the locals in Harlem, holding their arms out for you, (saying), 'Yo Bruno, welcome to Harlem!'," he said.
The pop star was determined to deliver the best performance possible for the taping of the hour-long show, so he threw himself into rehearsals in between gigs for his ongoing 24K Magic World Tour.
"You got to perform it a few times to get it in your bones, to get it right, to work out all the kinks...," he shared. "It's never going to be right the first time you do it. By the time we got to film at the Apollo, we were already a well-oiled machine."
He added, "People (viewers) are going to get the best that I got."
Bruno Mars: 24K Magic Live at the Apollo, which the singer also executive produced, premieres in the U.S. on Wednesday night (29Nov17).