Articles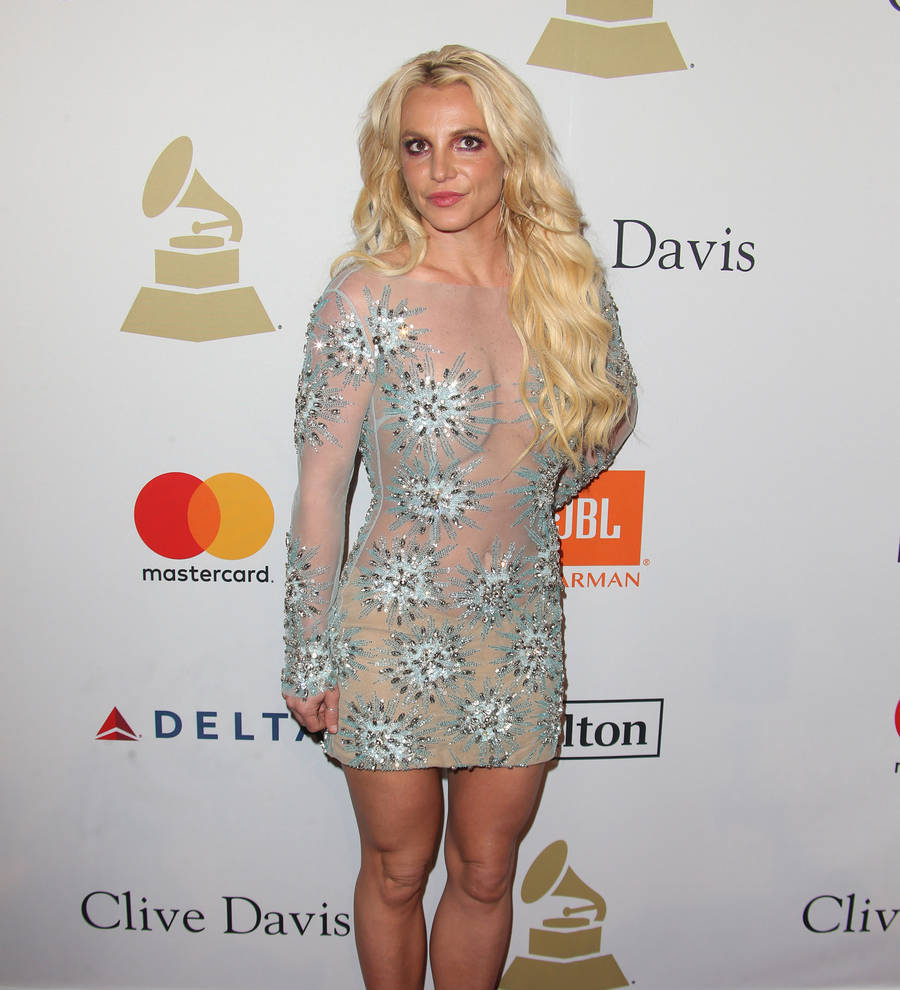 Britney Spears puts Howie Dorough on leash during Las Vegas show
Britney Spears put Backstreet Boys singer Howie Dorough on a leash and walked him across the stage during her Las Vegas residency on Saturday (01Apr17).
The Stronger singer usually picks out a member of the audience to take part in the raunchy segment, soundtracked by her song Freakshow, during her Piece of Me residency at the Planet Hollywood Resort & Casino, and on Saturday night, Howie was Britney's victim.
He got pulled out of the audience on to the stage, where he was strapped into a studded harness, which was attached to a leash that Britney held as Howie walked on all fours and was playfully spanked by her dancers. Every so often, he would be ushered back onto his feet and the dancers would hold his arms above his head as Britney danced around him.
Towards the end, Howie did some freestyle dancing before his arms were restrained again as Britney came up close and performed some sexy moves.
Once the song ended, she yelled, "Everyone give it up for Howie from the Backstreet Boys! Thank you so much for coming out here and dancing with us."
He was then presented with a white Britney T-shirt which she signed and he gave her a kiss on the cheek before returning to his seat.
Britney has brought up a number of celebrities as part of that segment, including Arrow actor Colton Haynes, although she had no idea who he was at the time and treated him like a regular fan, asking him his name and congratulating him on a good job.
That wasn't Howie's only performance in Las Vegas over the weekend (01-02Apr17). He also performed at the Academy of Country Music Awards with Florida Georgia Line on their collaboration God, Your Mama, and Me before they surprised the audience with a rendition of classic hit Everybody (Backstreet's Back).