Articles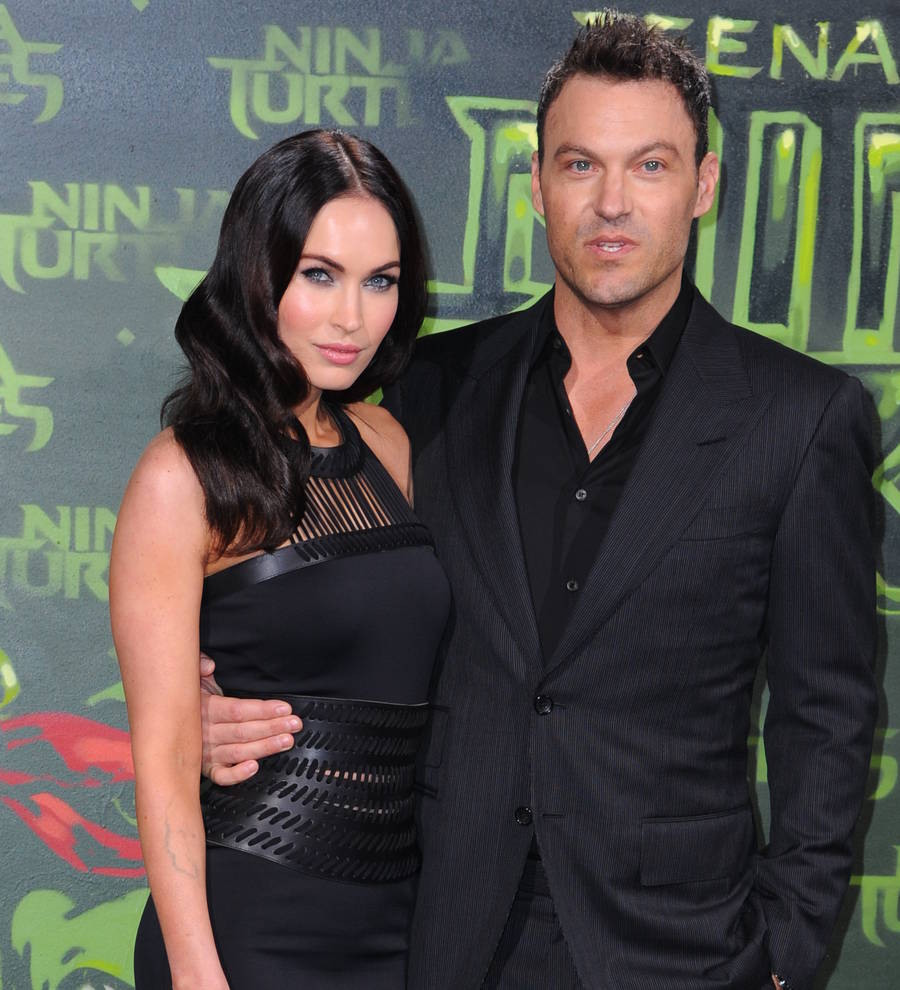 Brian Austin Green and Megan Fox take marriage 'day by day'
Actor Brian Austin Green takes his marriage with Megan Fox "day by day" because he has learned to hold "no expectations" when it comes to love and life.
The former Beverly Hills, 90210 star wed Megan in 2010, but their relationship hit a stumbling block in the summer of 2015, when the Teenage Mutant Ninja Turtles actress filed for divorce.
The typically-private couple went on to reconcile and Megan gave birth to their third child, son Journey, in August, 2016.
The 44-year-old has now opened up about the ups and downs of marriage in a candid chat on his podcast, titled ...with Brian Austin Green, admitting maintaining a healthy relationship takes time and a lot of work.
"Marriage is hard. It's work, I think for anyone," he said. "I think when you get to the point like we have, where you have kids and you've been married for a while and we've been together for a long time... you just take it day by day."
Brian went on to suggest he didn't mourn the end of their relationship during their initial separation in 2015, because he was simply thankful to have had Megan in his life at all.
"You're in it and then if you're not, then you look back and you go, 'That was a great 13 years,'" he continued. "I have no problem with something not working, I really hold no expectations.
"I try to live day by day... Some people look at divorce or things not working as like, a disappointment, and it's not. The fact that it worked at all is a positive."
Brian is also grateful to Megan, 31, for giving him four-year-old Noah, three-year-old Bodhi, and little Journey, now 13 months.
"We have three amazing kids," he added. "We've had and have a great relationship and you know, we're just taking it day by day."
The actor is also dad to a fourth son, 15-year-old Kassius, from his previous relationship with actress Vanessa Marcil.