Articles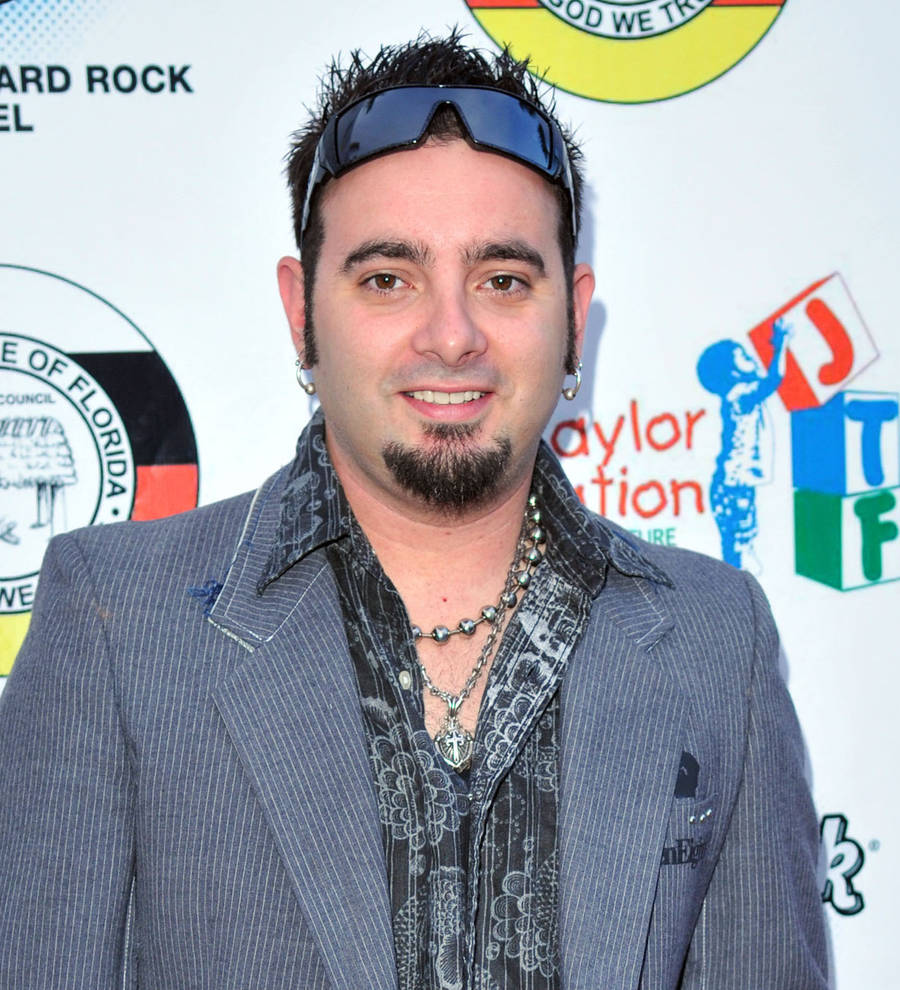 Boy band stars join forces for big surprises on TV contest
One-time pop rivals Chris Kirkpatrick and A.J. Mclean joined Bobby Brown as special guests on hit new U.S. reality TV competition show Boy Band on Thursday night (13Jul17).
Kicking off the talent contest's live shows, the trio joined Emma Bunton and McLean's Backstreet Boys bandmate Nick Carter, who are 'architect' judges on the show, to surprise contestants.
The hopefuls kicked off the program by running through a medley of New Edition's Candy Girl as Brown appeared, followed by New Kids on the Block's You Got It (The Right Stuff).
McLean then joined Carter as he serenaded Bunton with the Backstreet Boys' hit I Want it That Way, and Kirkpatrick made a surprise appearance as they tackled his band 'N SYNC's Bye, Bye, Bye.
McLean shared a photo of himself with Kirkpatrick on Twitter, writing: "Ain't no party like a #BoyBand party!"
Producer and hitmaker Timberland is the show's third 'architect', helping to create the ultimate boy band.