Articles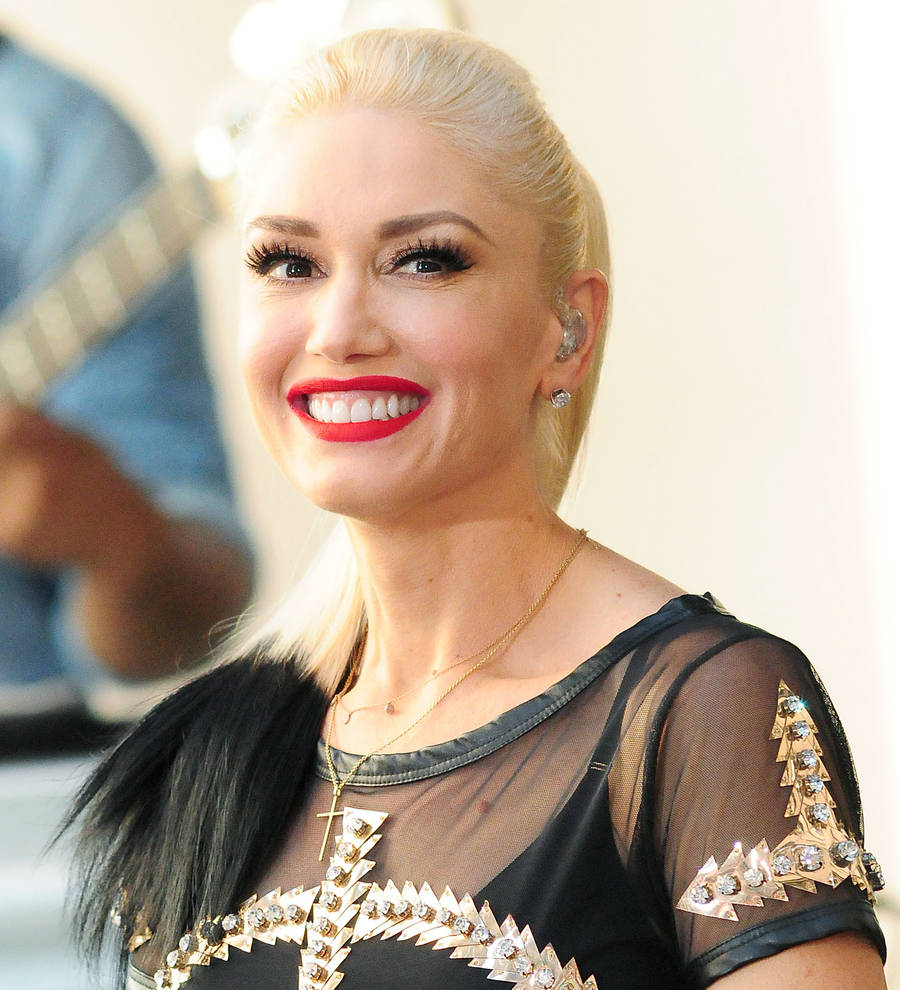 Blake Shelton joins girlfriend Gwen onstage at White House
Gwen Stefani and Blake Shelton took their romance to the White House in Washington, D.C. on Tuesday (18Oct16) when the country singer joined his girlfriend at a state dinner.
The loved-up couple hit the stage to sing its duet Go Ahead and Break My Heart at what was outgoing leader President Obama's final state dinner, where guests included Italian Prime Minister Matteo Renzi and his wife, and fashion king Giorgio Armani.

Stefani also performed a handful of solo tunes as her boyfriend watched from the side of the stage.

Prior to the dinner performance, Gwen and her sons posed for a photo with the world leaders and their wives. Renzi posted the shot on his Facebook page.

Stefani and Shelton will reteam on TV talent show The Voice next year (17), when Gwen replaces Miley Cyrus as a judge on the program. The couple met and fell in love while appearing on the show last year (15), following its marriage splits.