Articles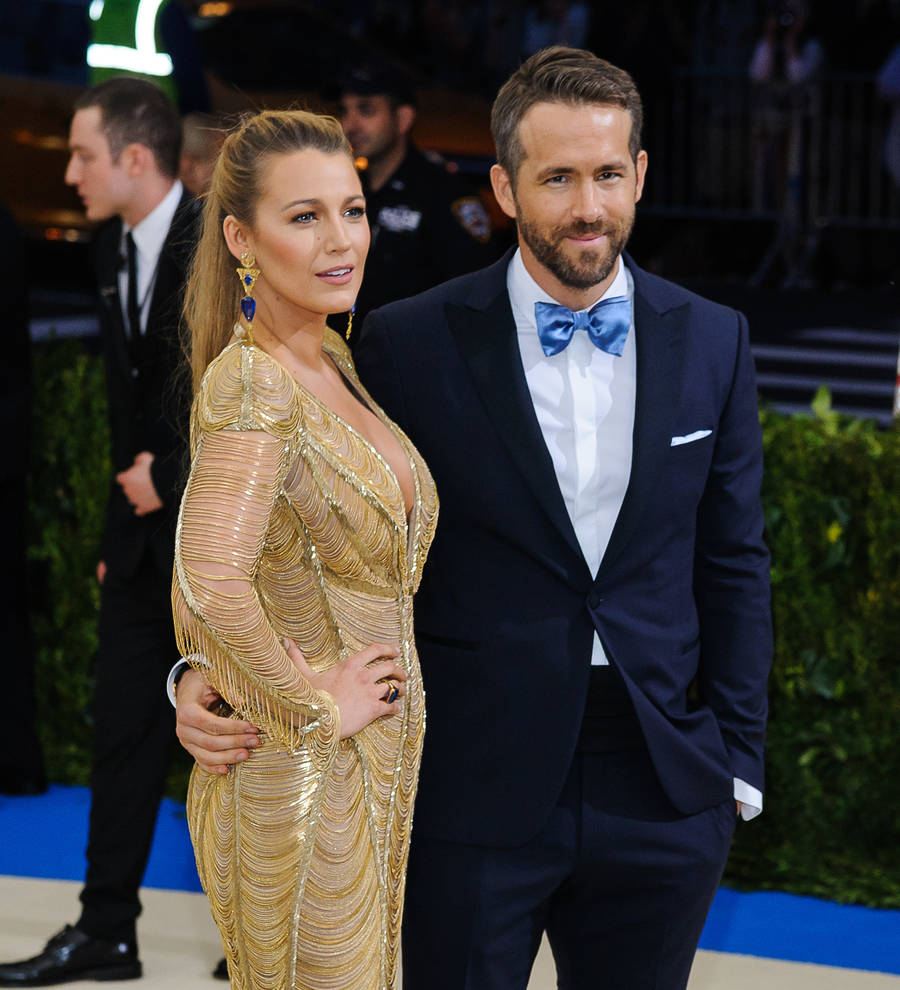 Blake Lively won't work at same time as husband Ryan Reynolds 
Blake Lively won't work at the same time as husband Ryan Reynolds while their daughters are young.  
The former Gossip Girl actress met the actor while filming Green Lantern in 2010, with the couple marrying in 2012 and later welcoming James, two, and 10-month-old Ines.
While both stars are flooded with work offers, Blake and Ryan made a conscious decision when they started their family to split parenting duties and attend shoots together.
"My husband's shooting Deadpool, and I'm here for the full shoot," she told U.K. Glamour magazine, when asked why she was spending so much time in Vancouver, Canada. "We don't work at the same time. We're here as a family, then we'll pack up, and I'll go do a couple of movies."
Though their commitment to traveling to each other's film sets may mean they have to miss out on work, Blake is willing to make the sacrifice. The 29-year-old is also now lucky enough to be able to chose the roles she takes on, and she selects her projects to fit in with her family schedule.
"I'm fortunate to be in a place now where I get to find the material - a book or script - early and develop it," the Cafe Society star explained.
Meanwhile, Blake puts the secret to her and Ryan's romance down to how open they can be with each other. In previous relationships, the blonde beauty would rely on her girlfriends for advice, but she is now always happy to seek out her beau first.
"We were friends for two years before we were ever dating. And I treat him like my girlfriend. I'm like, 'Hey, this happened. It upset me. This is how I feel. What do I do?' And he does the same for me. He treats me like his best buddy," she smiled.