Articles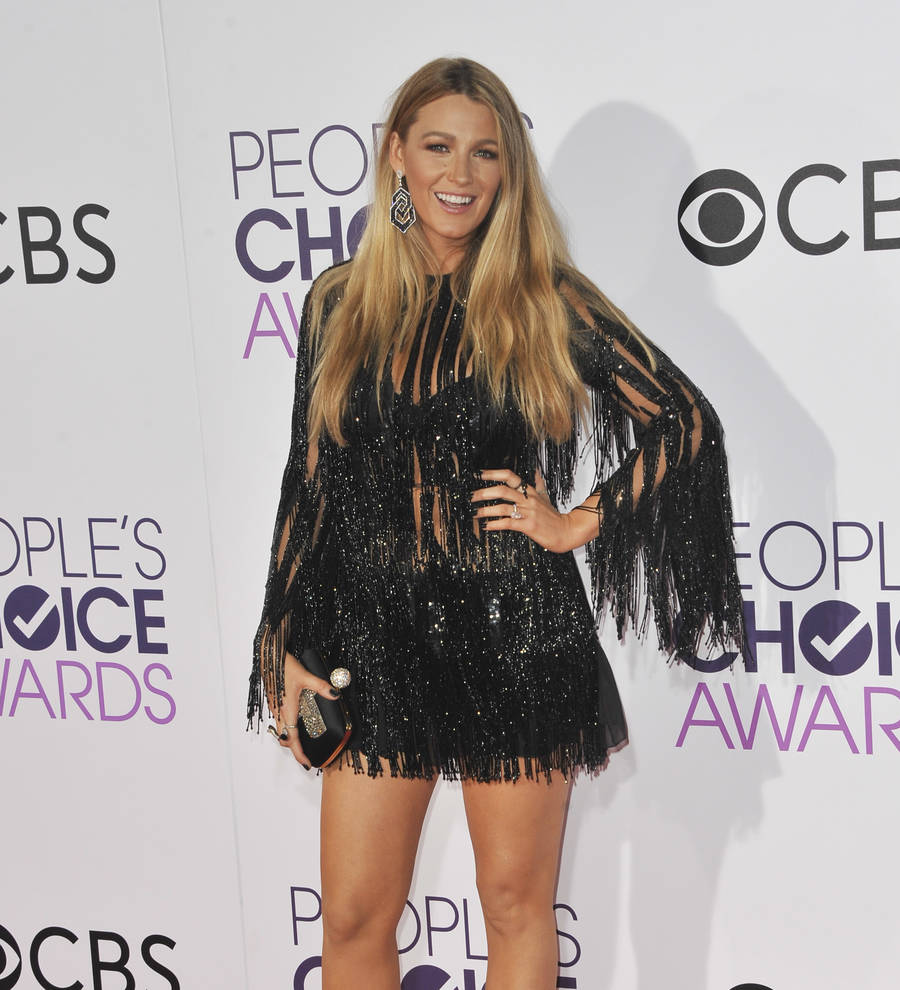 Blake Lively and Jessica Chastain among Variety's Power of Women honorees
Blake Lively, Jessica Chastain, and Audra Mcdonald have been named among the 2017 guests of honor at Variety's Power of Women: New York event.
The actresses will be feted for their philanthropy work as Variety's Lifetime Impact Honorees, alongside Oprah Winfrey's best friend and broadcaster Gayle King, former U.S. First Daughter Chelsea Clinton, and media executive Shari Redstone.
Mother-of-two Blake is being recognized for her work with the Child Rescue Coalition, which aims to protect kids from sexual predators, Oscar nominee Jessica has been selected for her support of women's health organization Planned Parenthood, and Broadway star Audra will be celebrated for helping to raise the profile of homeless youth support charity Covenant House.
"In its fourth year, we are thrilled to be honoring these outstanding women at our annual Power of Women: New York luncheon," reads a statement issued by Michelle Sobrino Stearns, Group Publisher/Chief Revenue Officer of Variety. "At the heart of New York City is a vibrant community of strong women in entertainment, media and politics whose commitment to philanthropy is inspirational."
The ladies, who will all feature on the upcoming cover of Variety's New York Women's Issue, will be toasted at a special luncheon at Cipriani Midtown in New York on 21 April (17).
Saturday Night Live comedienne Vanessa Bayer will host the bash.
Last year's (16) event applauded the humanitarian work of actresses Lupita Nyong'o and Julianne Moore, ballet star Misty Copeland, fashion designer Vera Wang, and U.S. newswoman Megyn Kelly.