Articles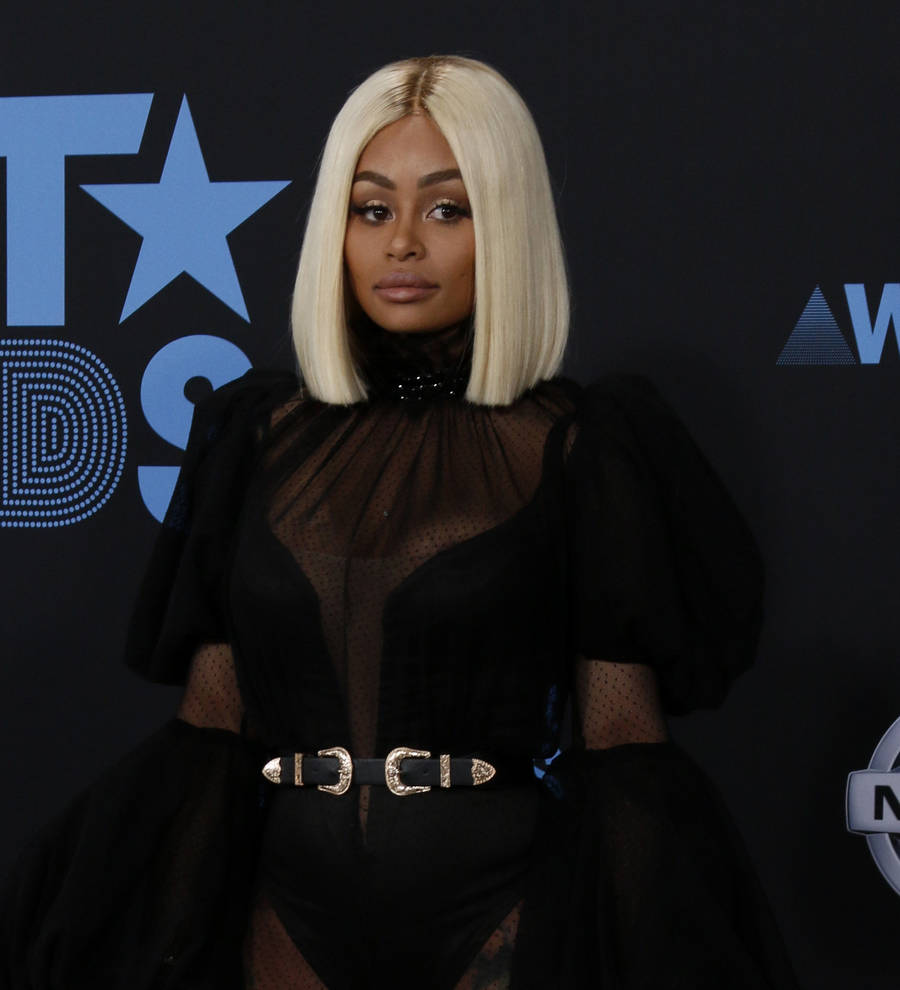 Blac Chyna's ex calls her a 'hypocrite' for cyberbullying him to the brink of suicide
Reality TV star Blac Chyna's former flame Pilot Jones has little sympathy for her Rob Kardashian revenge porn woes after he suffered the same fate at her hands.
The 29-year-old glamour model became the victim of cyberbullying when her former fiance Rob, the father of her eight-month-old daughter Dream, shared a sexually explicit video she sent him of herself in bed with rapper Rarri True on his social media accounts last week (ends09Jul17).
But Pilot doesn't feel bad for Chyna - he thinks she's getting a taste of her own medicine.
"I just find it ironic and very hypocritical that this mastermind that I call Blac Chyna is doing the exact same thing, or accusing Rob of doing the exact same thing that she did to me just a few months ago," he told TMZ in a video interview on Tuesday (11Jul17).
Blac, real name Angela White, posted ex-lover Pilot's phone number and email address online last October (16) after old images of the pair kissing surfaced, sparking rumors they were engaged in an affair while she was still in a relationship with Rob.
During her social media tirade, she also revealed singer Pilot's bisexuality - something he had yet to go public with.
Chyna's actions caused tremendous damage to Jones and his family and he even tried to take his own life.
"Honestly a lot of people don't realize the effects of cyberbullying and how it takes a toll on people," he shared. "I received hundreds upon hundreds of death threats and calls and emails.
"Actually I went into a very, very deep depression. I moved out of L.A. for fear of my safety, and what people don't realize is I even attempted to commit suicide."
Pilot claims he received "over 200 calls in less than 60 seconds" with random strangers saying "defaming things" about him and using gay slurs, after Blac made the cruel post.
"I was made to feel uncomfortable about who I am," he lamented.
Meanwhile, Blac Chyna was awarded a restraining order against Rob after he reposted her lewd photos on social media.