Articles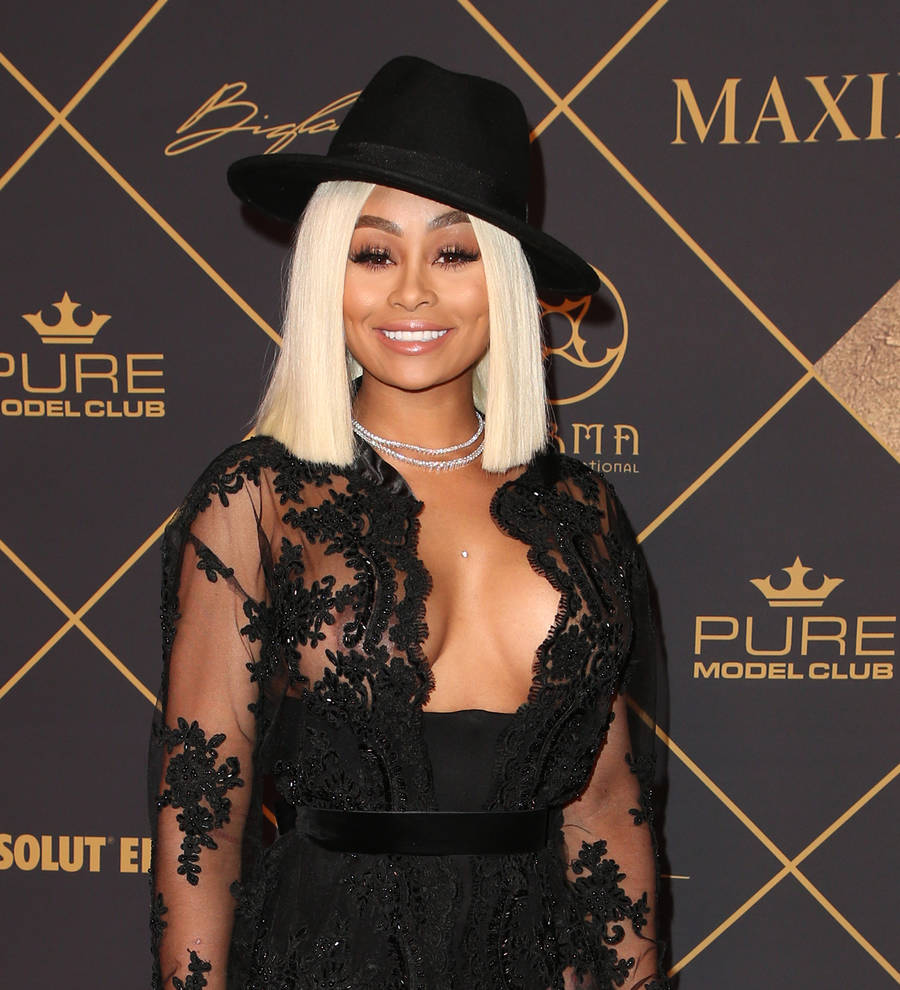 Blac Chyna: 'If Rob Kardashian doesn't respect me, he has to respect the law'
Blac Chyna is taking legal action against her ex Rob Kardashian over the revenge porn scandal because she wants him to respect the law.
Last week, Rob sensationally posted sexually explicit photographs of Chyna, his ex-fiancee and mother of his daughter Dream, on social media after she sent him video of her kissing another man, and their feud escalated with him claiming she cheated on him and had surgery to regain her pre-pregnancy figure and her claiming he was abusive during their relationship.
In her first time interview since the scandal, Chyna spoke to show Good Morning America on Monday, she explained why she was taking legal action and filing for a temporary restraining order later that day.
"I talked to Rob about everything. I talked to him," she said. "The moral of the story is, like, he doesn't respect me, so if you can't respect me, you have to respect the law."
She also revealed that she sent Rob the video that sparked the scandal because she hoped it would make him back off.
"I've been broken up with Rob since December. It's like, if somebody keeps poking at you and poking at you and poking at you, and keep poking at you, eventually you're going to pop and so I was just like, 'Maybe if I send this video to him, then maybe he'll just leave me alone,'" she explained.
The 29-year-old reality star was joined by attorney Lisa Bloom, who said she hopes the "full impact of the law" would rain down upon anyone who posts such pictures and Blac said she was speaking out to support women who may be in similar situations.
"I would like to just say something to, like, all the women out there," she said. "You know, you're not the only one that's probably going through something. So, I feel as though if one person speaks up, hopefully it will be a domino effect."
She was also asked to address rumors and criticisms about their relationship, insisting she did love him, adding, "Nobody was out to make a baby out of spite." Blac also denied using him for fame and fortune, saying, "I was already Blac Chyna before the Kardashians."
The rest of the interview will air on show Nightline on Monday night.