Articles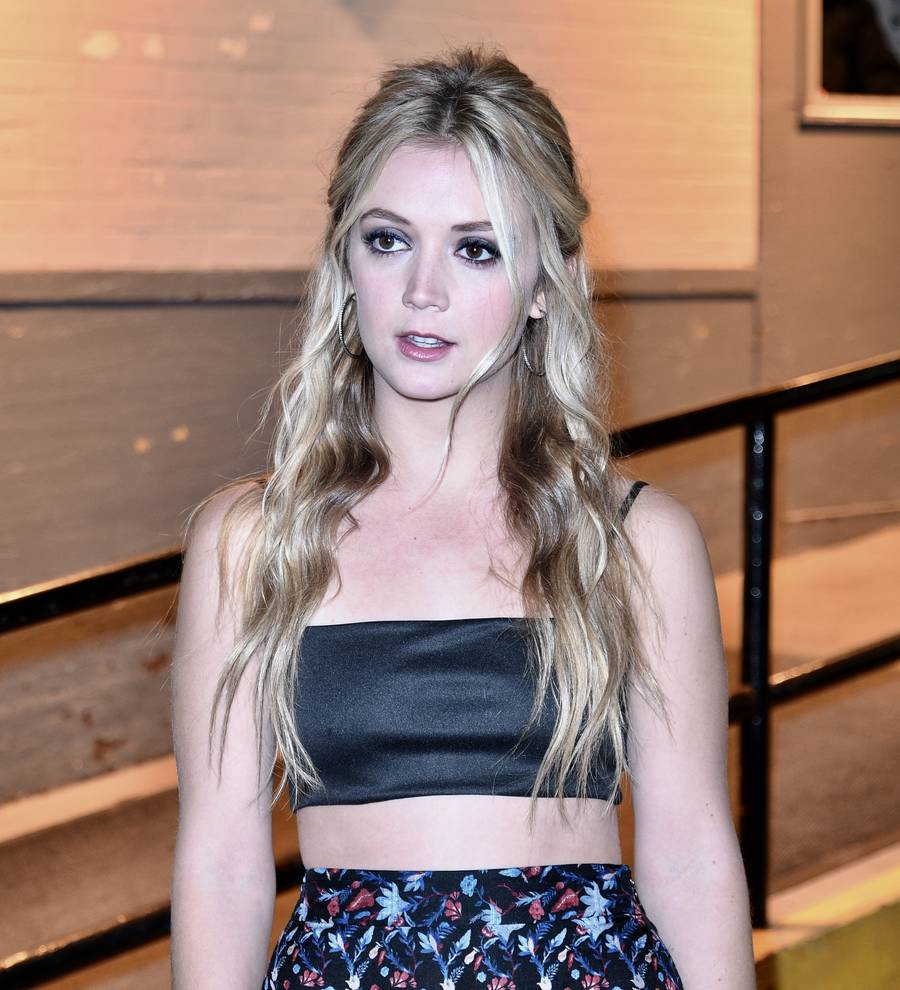 Billie Lourd posts birthday tribute to late grandmother Debbie Reynolds
Billie Lourd has remembered her grandmother Debbie Reynolds on what would have been the late actress' 85th birthday.
The Scream Queens star posted a photo on her Instagram account on Saturday (01Apr17), showing her late mother Carrie Fisher standing alongside Reynolds, dressed in emerald green.
"Happy 85th to my constantly classily clad Abadaba (sic)," Lourd captioned the snap, mentioning the nickname she used for her grandmother.
The young actress' tribute comes as she continues to mourn the loss of her mother and grandmother, who died within one day of each other in December (16).
Star Wars actress Carrie passed away at the age of 60 on 27 December, days after suffering a heart attack while aboard a flight from London to Los Angeles. The following day (28Dec16), Singin' in the Rain star Debbie died of a stroke at the age of 84.
Fisher and Reynolds were remembered at a public service in Los Angeles last weekend (25-26Mar17), and Lourd's uncle, Todd Fisher, also recently opened up to fans about how his niece is coping with the traumatic double loss.
"These two girls - my girls, my mother and my sister - were big, big personalities (with a) big influence on Billie, myself, many people," he told Entertainment Tonight last month (Mar17). "There's a vacuum in the room and she's feeling it and we're all feeling it. It's just that I'm 59 and I have no choice but to step up and put this stuff forward. I'm letting (Billie) breathe, you know? She needs to breathe. She needs to step back from all this loss."
He added that Lourd is "genetically Carrie and Debbie" and revealed she has been leaning on her father, Bryan Lourd, for support.