Articles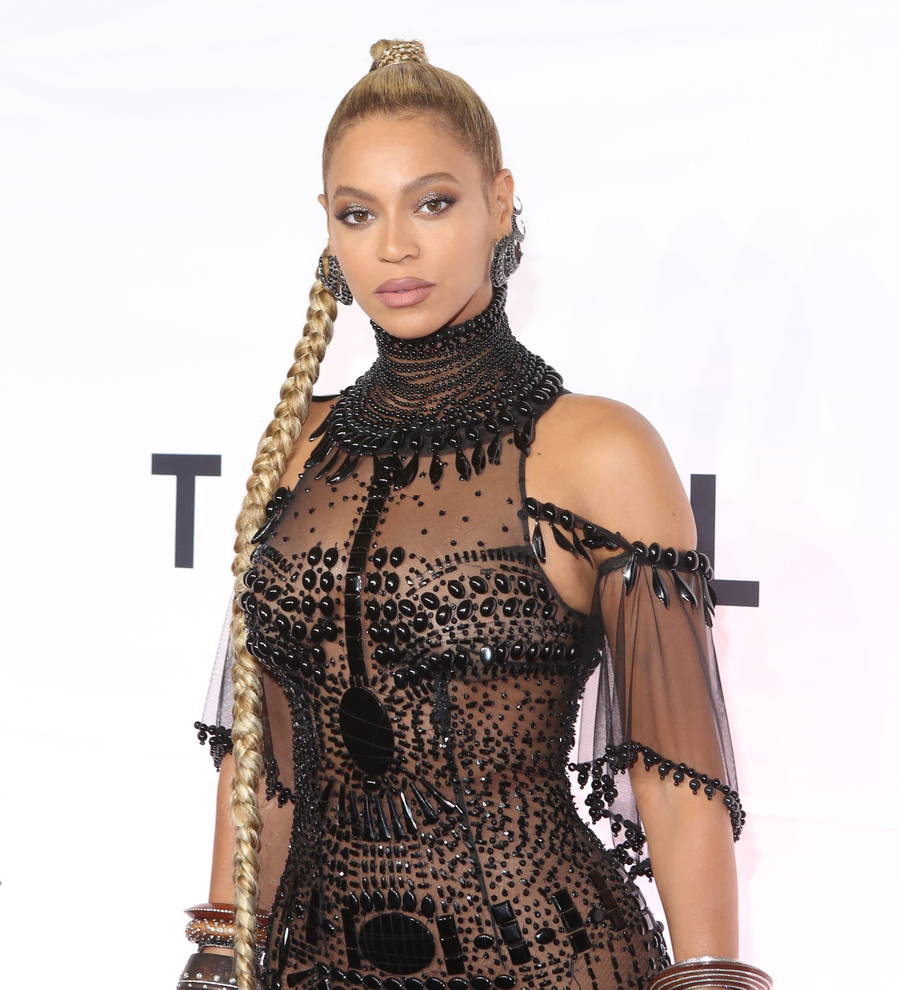 Beyonce's Freedom video revamped for International Day of the Girl
Beyonce marked International Day of the Girl on Wednesday (11Oct17) by sharing a revamped version of her video for hit song Freedom.
British director MJ Delaney was recruited to give the superstar's 2016 promo a makeover for the #FreedomForGirls campaign, a move backed by officials at UNICEF (United Nations Children's Fund) and the Bill and Melinda Gates Foundation, which aims to put a stop to issues facing young girls around the world, including child marriage, a lack of education, and human trafficking.
The new Freedom film, produced via Beyonce and Salma Hayek's Chime for Change female empowerment campaign and the United Nation's Global Goals initiative, features girls from different backgrounds lip-syncing and dancing to the Kendrick Lamar collaboration, which originally appeared on the Halo hitmaker's Lemonade album.
Beyonce, a new mom of three, shared the video on social media on Wednesday and captioned it, "Today is #DayoftheGirl. Girls around the world are fighting for their freedom every day."