Articles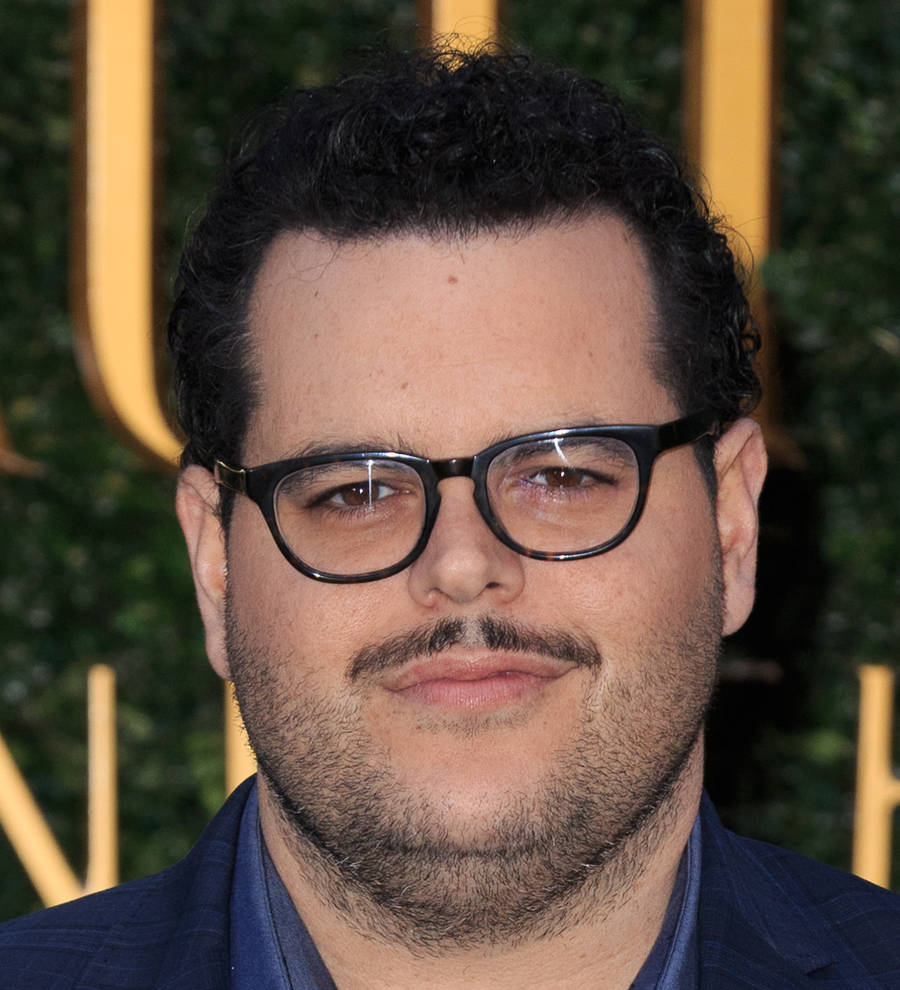 Beauty & the Beast slapped with 16+ rating in Russia
Film fans under 16 won't be able to see Disney's revamped Beauty & The Beast in Russia because the movie features a gay character.
Russia's Culture Ministry officials have slapped a 16+ rating on the new Emma Watson film, which is being touted as a family-friendly movie around the rest of the world.
The decision comes after Russian politician Vitaly Milonov petitioned Culture Minister Vladimir Medinsky to ban the film entirely because it was unsuitable for minors.
A three-year-old Russian law prohibits the spreading of "gay propaganda" among kids.
Milonov and the Russian censors were unhappy with Josh Gad's portrayal of LeFou - Disney's first gay character - as he realizes he has feelings for Gaston, portrayed by Luke Evans.
The film rating news comes just days after the owners of a cinema in Alabama opted not to screen Beauty & the Beast because Gad's character is gay.
The owner of the Henagar Drive-In Theater has taken exception to director Bill Condon's big reveal that his LeFou is Disney's first-ever LGBTQ (lesbian, gay, bisexual, transgender, or queer) character.
A statement on the cinema's Facebook page reads: "When companies continually force their views on us we need to take a stand. We all make choices and I am making mine.
"If we can not take our 11 year old grand daughter and 8 year old grandson to see a movie we have no business watching it. If I can't sit through a movie with God or Jesus sitting by me then we have no business showing it."
Condon confirmed all about LeFou's sexuality during a recent interview with gay magazine Attitude, stating, "LeFou is somebody who on one day wants to be Gaston and on another day wants to kiss Gaston... He's confused about what he wants. It's somebody who's just realizing that he has these feelings. And Josh makes something really subtle and delicious out of it... It is a nice, exclusively gay moment in a Disney movie."
The film hits theaters around the world later this month (Mar17).