Articles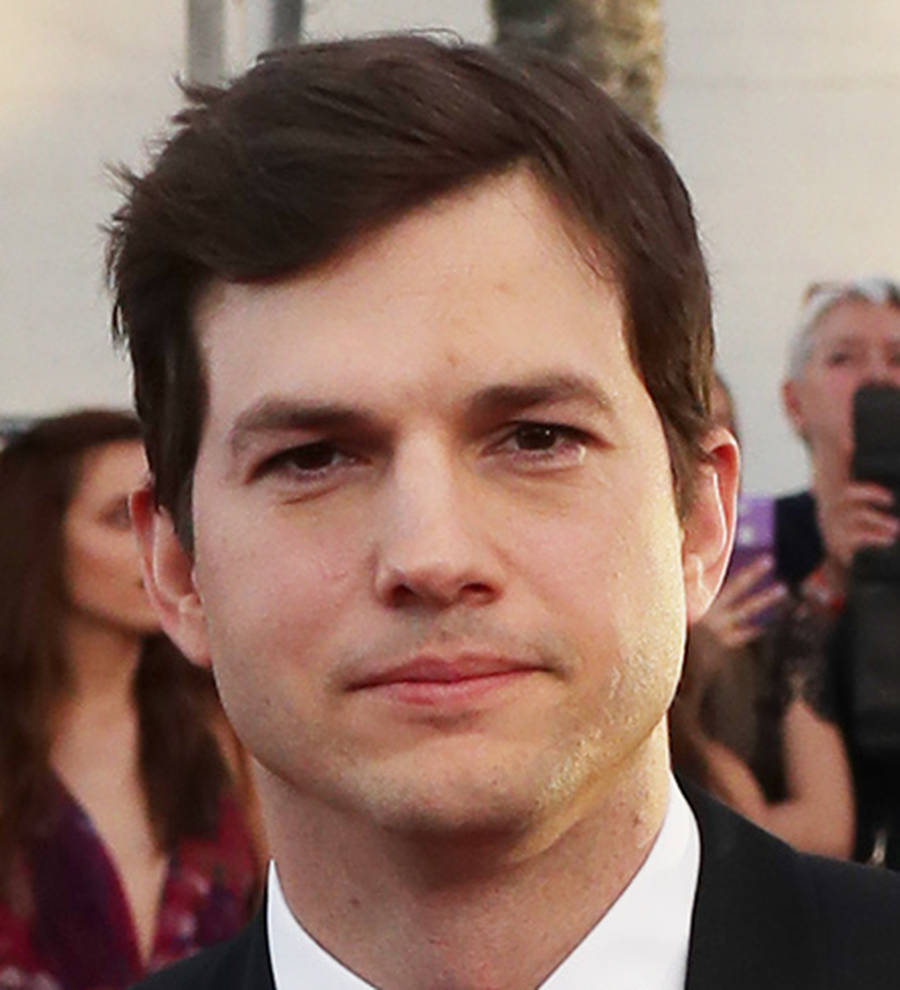 Ashton Kutcher's daughter speaks three languages
Ashton Kutcher is impressed with his two-and-a-half-year-old daughter's vocabulary skills, revealing she already speaks three languages.
The former Two and A Half Men star, who is dad to Wyatt and six-month-old son Dimitri with his wife Mila Kunis, admits he has started to notice differences in how boys and girls develop - and he's stunned by his daughter's language skills.
While she began to use simple words at four months, and can now speak three languages, his son is still making mostly baby sounds.
"It's weird because girls advance apparently faster than boys," he told U.S. TV host Jimmy Fallon on Wednesday (21Jun17). "I didn't know this.
"My daughter is, like, two-and-a-half and she speaks three languages - she's got, like, Russian and Spanish and English. She actually understands and speaks them."
"The boy is just like a 'thuck'," he added. "Just a chunky, like, 'BAAHHH' (sic). He sounds like a pterodactyl, and he's not coming around."
Kutcher reveals his son has mastered "mama," but he won't say "dada".
"Wyatt, I had her 'papa' at four months," he continued. "She was like, 'Papa, papa', and I was like, 'Aw'. The boy is like, 'BAHHHHH'."