Articles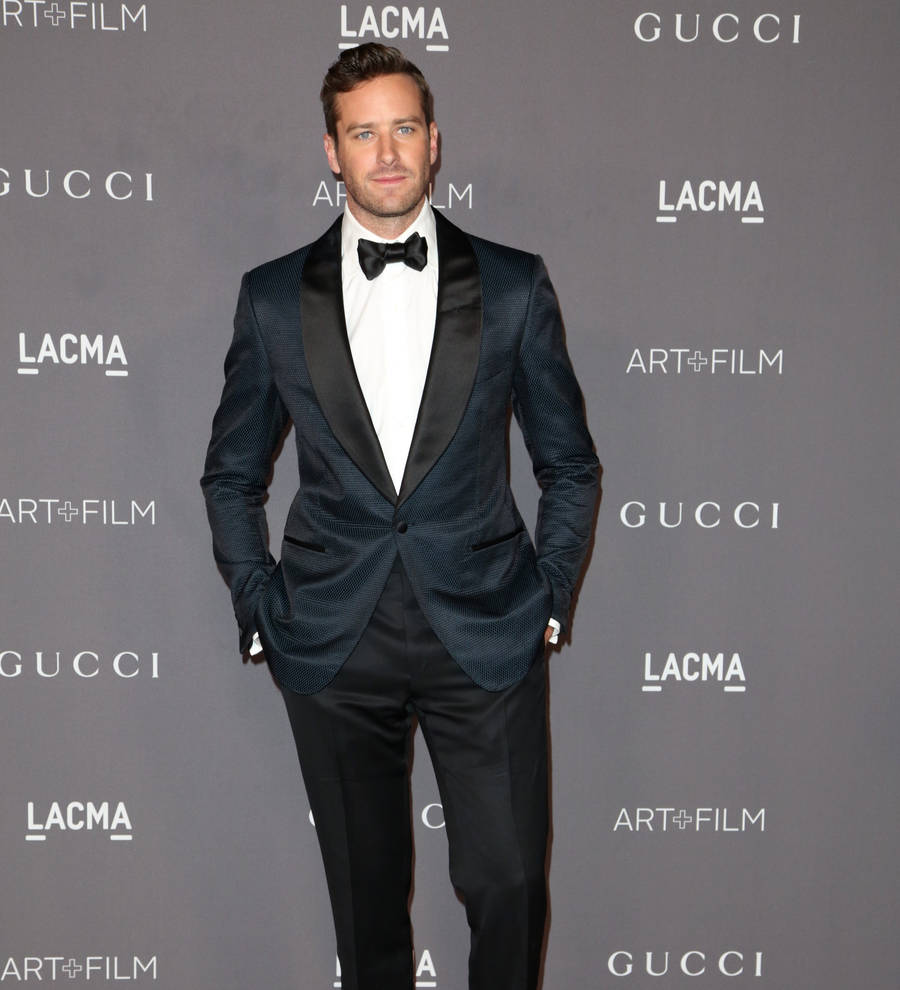 Armie Hammer was nervous to dance in Call Me by Your Name
Armie Hammer was a nervous wreck as he prepared for a dance scene in new movie Call Me By Your Name.
The actor has risen to prominence since landing roles in films such as The Social Network, The Lone Ranger and The Man from U.N.C.L.E., but he has shunned Hollywood features for his latest role in Luca Guadagnino's coming-of-age drama.
In the film, Hammer portrays an American student who develops a relationship with a 17-year-old, played by Timothee Chalamet, and despite the serious subject matter, the star admits he was mostly worried about filming dance sequences in the lead up to the shoot.
"When I dance, I think, 'You're really s**t at this, and everyone around you knows it because you're the tallest guy on the dance floor and you stick out like a sore thumb'," the star, who measures 6' 5" (1.96 meters) told New York magazine, adding that he still can't watch himself boogie to Love My Way by The Psychedelic Furs in the film. "I was like, 'This is hell. Can we switch this for more nude scenes, please?'"
A clip of Hammer's dancing was shared across social media platforms when the film was released on YouTube by Sony Pictures Classics in early October (17), and the actor has avoided using Twitter since, in case he sees the clip.
"I was like, 'Nope, I can't have my nose rubbed in this anymore. I'm out!'" the 31-year-old shared.