Articles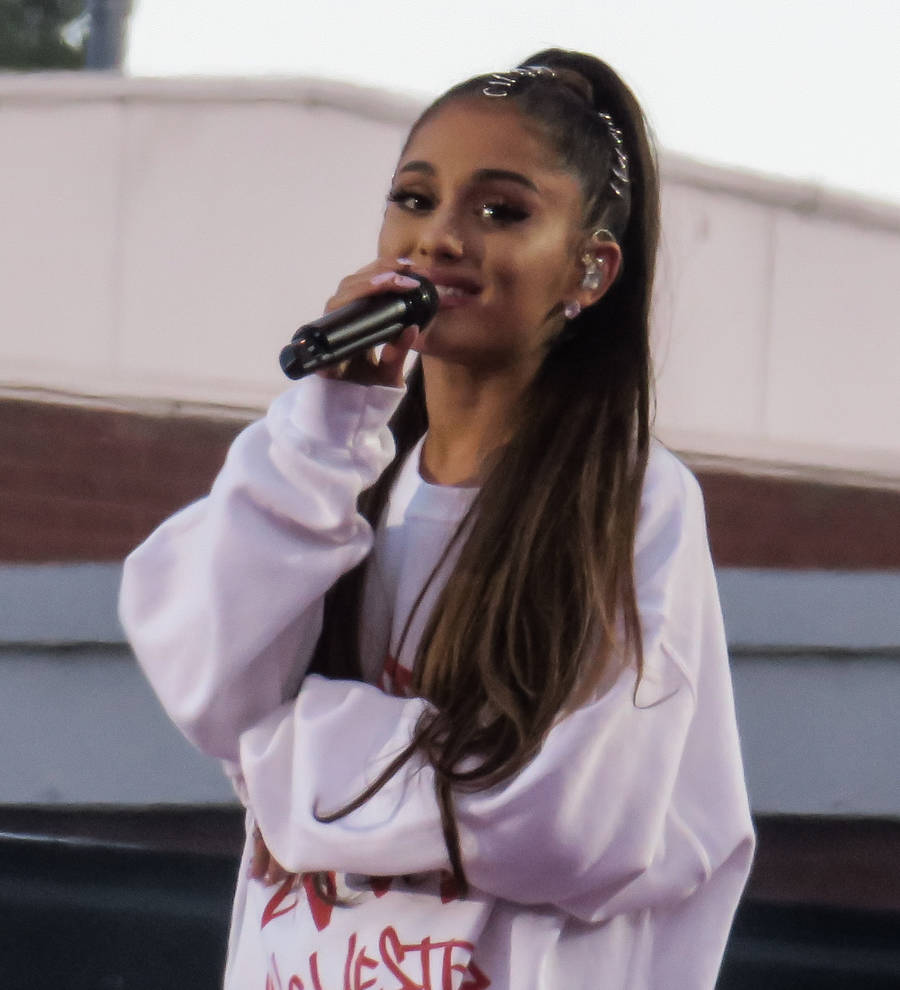 Ariana Grande's Instagram account hacked - report
Ariana Grande's Instagram account was reportedly targeted by hackers who posted offensive messages on Friday (04Aug17).
The One More Time singer's account was flooded with obscene messages and pictures by the hackers, and her fans quickly spread the word that their idol's account had been compromised.
The hackers uploaded the message, "islah and never run the scene..."
The post seemed to catch the attention of Ariana's Side to Side collaborator Nicki Minaj, who simply responded with an emoji of an inquisitive face, as the hackers replied to her in the comments and then shared a picture of a heavily tattooed man. In the caption, they also appeared to tag their own accounts and urged Ariana's fans to follow them.
They continued their plea for followers by posting grabs of their accounts on Ariana's page with the caption, "follow me gang gang".
Her fans shared grabs of some of the uploads and asked others to spread the news about the hack, with one writing, "@ArianaGrande has just been hacked on Instagram. Please retweet and help spread the word! Report these posts ASAP! (sic)".
The posts have since been deleted. A spokesman for the singer has not responded to WENN's request for comment.
The singer isn't the first to be targeted by hackers in recent months - the social media accounts of Tyler, The Creator, Mary J. Blige, Ashley Tisdale and Hilary Duff have all been compromised.
Hilary addressed the hack herself, writing to fans: "Obviously my twitter has been hacked. Please disregard all tweets. Silly that this happens."