Articles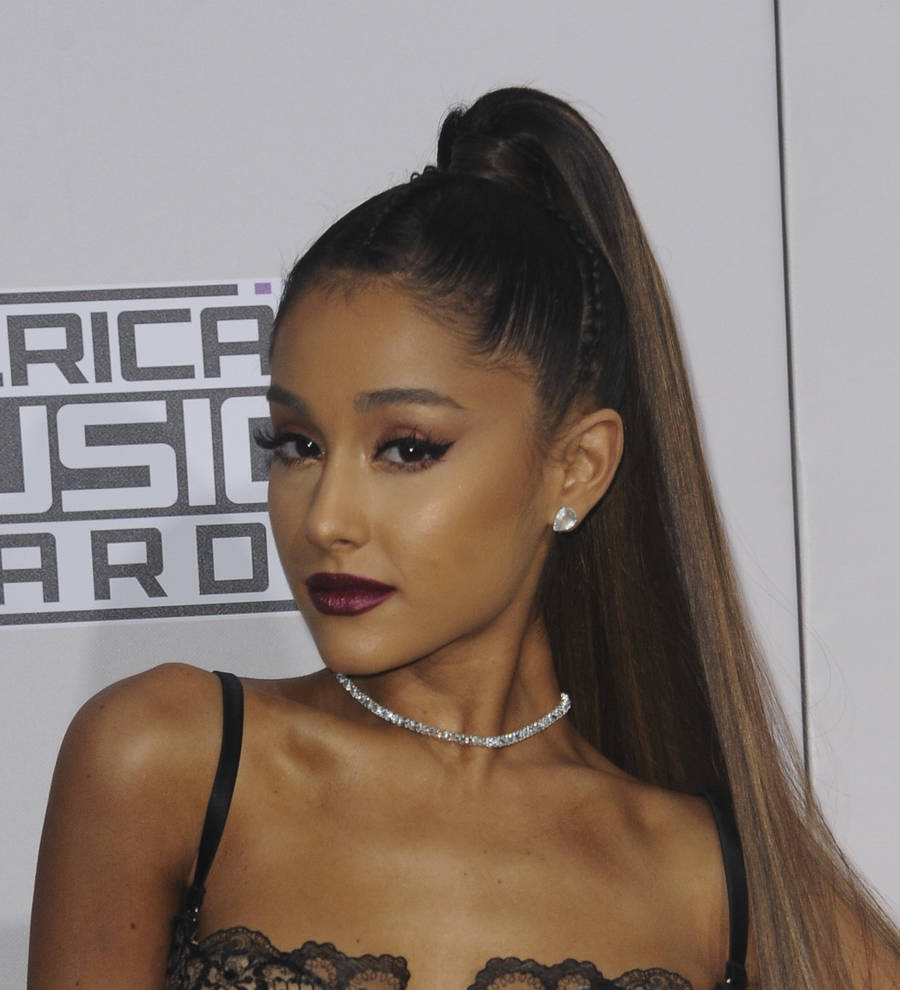 Ariana Grande and John Legend to duet on Beauty and the Beast cover - report
Ariana Grande and John Legend have reportedly teamed up to record the title track of Beauty And The Beast for the upcoming movie remake.
The 23-year-old singer teased the news when she shared a snap of herself in the studio on her Instagram page, tagging both John and Beauty and the Beast in the picture, before sharing with a wilted rose emoji on her Twitter.

The shot was also shared by the official Instagram page of the new Beauty and the Beast film.

Fans were quick to speculate on what Ariana meant, before Hits Daily Double reported that Ariana and John will be singing the main song from the film's soundtrack, originally made famous by Celine Dion and Peabo Bryson.

John, however, made no reference to Ariana's tag in his social media posts.

It's not the first time Ariana has taken on a Celine classic - she previously impersonated the singer's rendition of the tune when she appeared on The Tonight Show With Jimmy Fallon back in March, 2015. She also revisited the impersonation when she hosted Saturday Night Live last year (16), and admitted the Canadian singer was impressed by her mimicking.

"When I met Celine, she told me, she was like, 'When I saw you, I peed!'" Ariana said during a chat on Elvis Duran and The Morning Show. "I'm just a big fan! I'm a really big fan. I think that's why they (the celebrities I mimic) don't get mad because they know that I come from a place of love and I'm just like, 'You're f***ing amazing!'"

Emma Watson and Dan Stevens take on the roles of Belle and the Beast in the upcoming live action remake, with a recently released clip for the movie displaying the former Harry Potter star's impressive vocal talents.

The prospect of singing in the film was a scary one for Emma, who told Total Film magazine previously: "I sing, so that's really unexpected. I've never had to do that for a film role before, and I think people will be interested to see me do something very different like that.

"It gives me a different challenge, really. That's terrifying in and of itself!"

The movie also stars Emma Thompson, Ewan McGregor, Josh Gad, Gugu Mbatha-Raw and Luke Evans, and is due for release in March (17).