Articles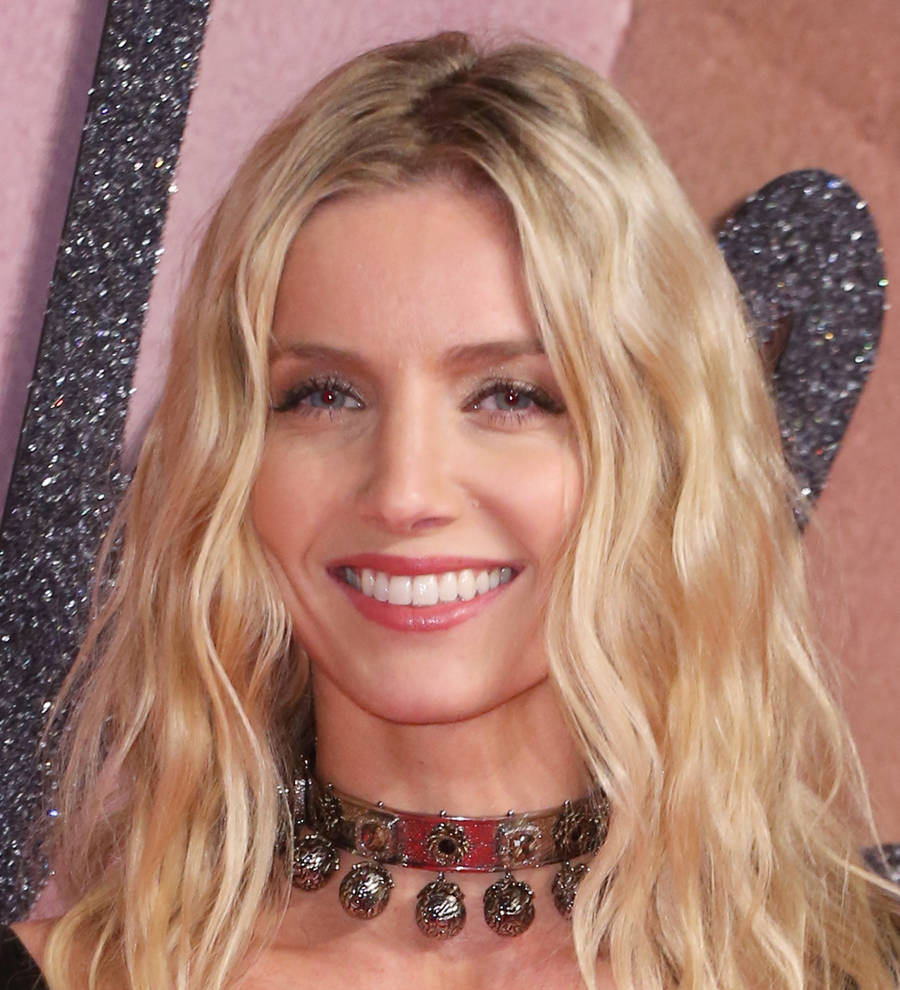 Annabelle Wallis walked into glass panel in front of Tom Cruise
Actress Annabelle Wallis was left red-faced after smacking into a glass panel during a visit to London's British Museum with Tom Cruise.
The actors and director Alex Kurtzman were doing some research as they prepared to film the new The Mommy franchise reboot, and Annabelle took it upon herself to regale her colleagues with her knowledge of Ancient Egyptian history during the day trip.
However, the visit didn't quite go to plan for the British beauty, who has been romantically linked to Coldplay frontman Chris Martin.
"I was explaining to them all about Egyptians," the Peaky Blinders star recalled to Town & Country magazine, "and then I walked directly into a pane of glass."
Instead of just laughing at Annabelle's clumsiness, Tom and Alex found the funny mishap charming.
"Tom and I looked at each other and said, 'We've got to get that on film,'" Alex smiled.
Despite the early embarrassment, Annabelle was able to redeem herself with her acting talents on set, and Mission: Impossible star Tom admits he was surprised by her comedic timing, too, likening the actress to 1930 screen star Carole Lombard.
"Annabelle has a unique charm and charisma that Alex and I really wanted to have present in the film," he explained. "She also has this wonderful, unexpected comedic quality that is reminiscent of Carole Lombard. She really holds the screen. She enjoys life, and it translates to the screen."
The Mommy revamp, which also stars Russell Crowe and Courtney B. Vance, is set for release in June (17). It is intended to be the first of a new franchise of monster films for Universal Pictures.
The original action adventure horror films featured Brendan Fraser as the hero, starting with 1999's The Mommy, as well as its two sequels, The Mommy Returns and The Mommy: Tomb of the Dragon Emperor. The series also spawned a spin-off, the 2002 prequel movie The Scorpion King starring Dwayne 'The Rock' Johnson.