Articles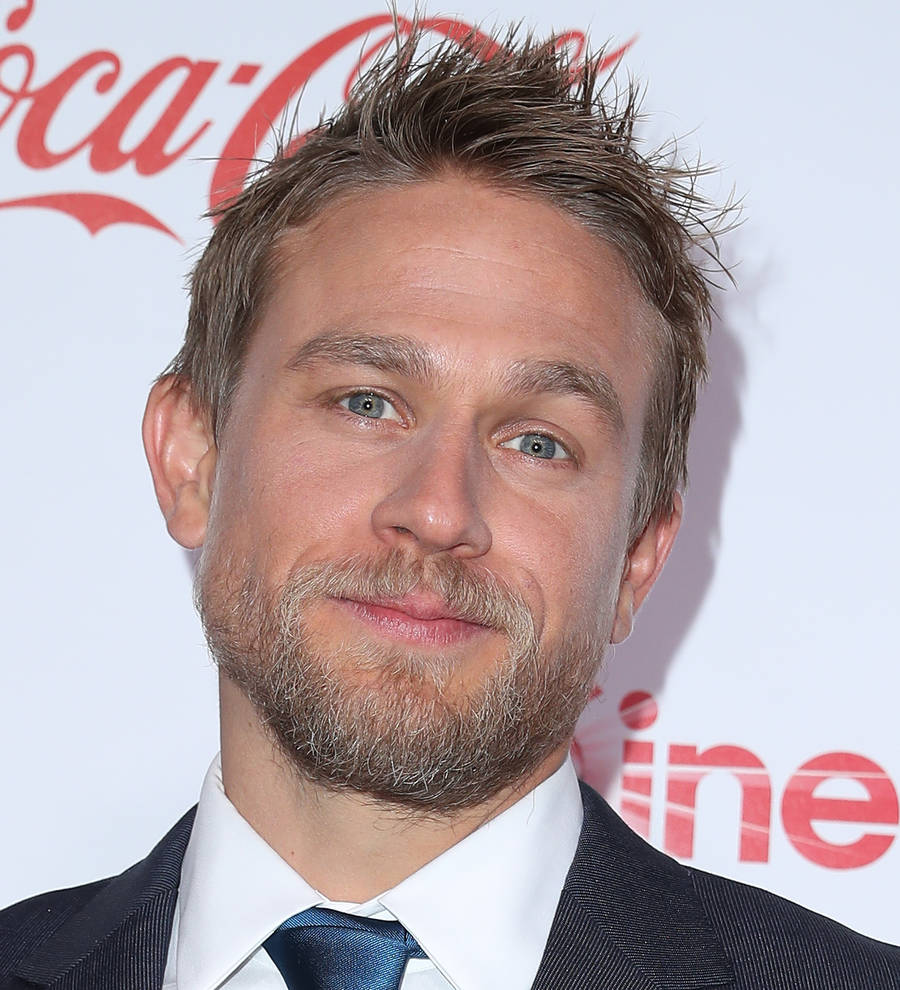 Charlie Hunnam left with ear damage after encounter with burrowing bug
Actor Charlie Hunnam has been left with a hole in his eardrum after a bug tunnelled into his ear canal and tried to eat its way out.
The Sons of Anarchy star was asleep in his hotel room in Colombia after spending the day filming The Lost City of Z in the jungle when he suddenly realized he wasn't alone.
Turning stomachs as he explained his nightmare encounter on James Corden's The Late Late Show, the Brit recalled, "I woke up... with what sounds like a pneumatic drill in my ear, in intense pain.
"I'd been through this before once with a girlfriend, who had a moth stuck in her ear, so I immediately knew that something was in my ear canal."
Not wanting to bother anyone in the middle of the night, Charlie decided to use a nasal irrigation device he found to kill the bug.
"I filled it with water and I jetted it into my ear," he explained as fellow The Late Late Show guests Demi Lovato and Rupert Friend cringed.
Charlie then went back to sleep, but the bug was not dead: "I could still feel it moving around," he added, "so I said, 'Alright, now I'm gonna go to hospital'.
"This thing had burrowed in and couldn't get back out and so it decided it was going to eat its way through. It bit a hole in my eardrum. It wasn't the greatest Saturday night of my life."
And now Hunnam has a permanent reminder of his time on set in the jungle, adding, "When I'm on planes I have a bit of a problem."