Articles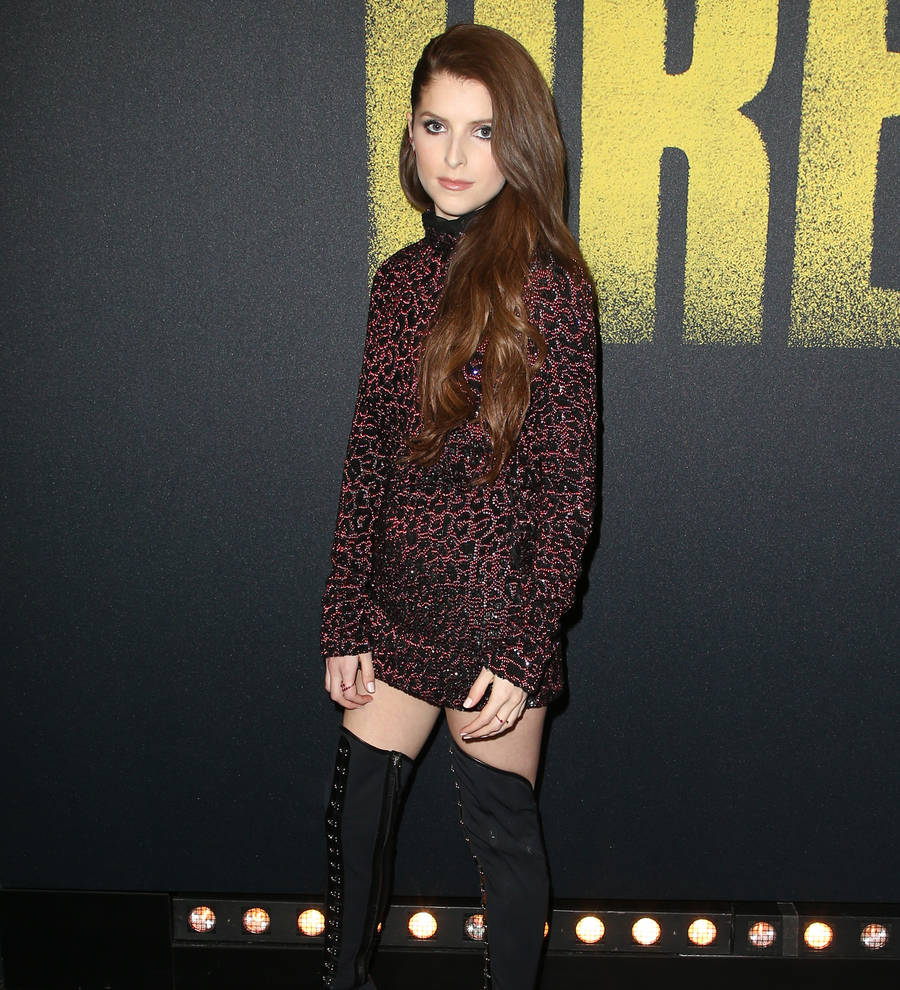 Anna Kendrick evacuated from New York hotel after fire
Actress Anna Kendrick was rushed out of her New York City hotel on Monday (18Dec17) due to a fire emergency.
The Pitch Perfect star was among the guests evacuated from the building as firefighters were called to put out the blaze, and she documented the drama in a series of posts on Instagram.
"Uh. The hotel is super on fire," she captioned one video of the first responders.
Anna was booked to appear on America's The Tonight Show Starring Jimmy Fallon and decided to ditch plans to take a car over to the Rockefeller Center studios, choosing instead to walk as authorities had blocked off the streets around her hotel.
She didn't reveal where she had been staying, but there were reports of a fire at the Whitby Hotel in Manhattan. No injuries had been reported as WENN went to press.
Anna is currently in the Big Apple promoting her new movie Pitch Perfect 3, which also stars Rebel Wilson, Hailee Steinfeld, Anna Camp, and Brittany Snow.