Articles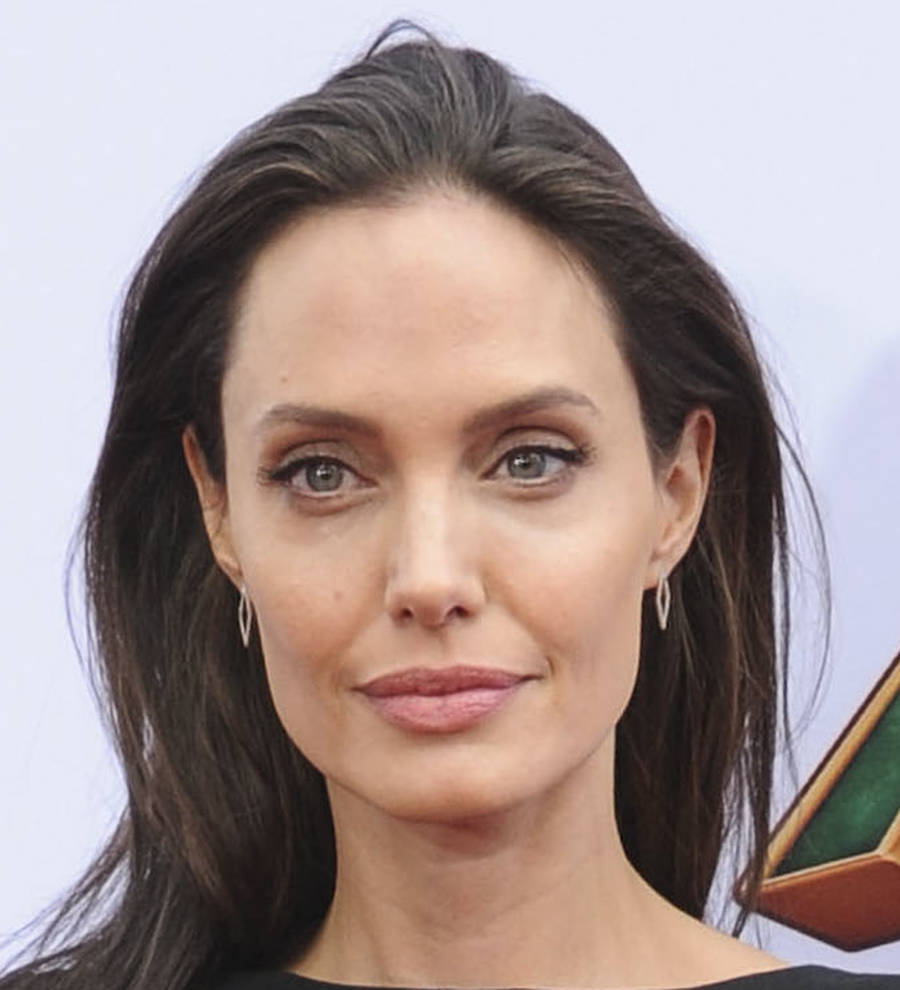 Angelina Jolie joined by children at Cambodian film premiere
Angelina Jolie was joined by her six children at the premiere of her latest film in Cambodia.
The 41-year-old actress made the event a family affair as she invited Maddox, 15, Pax, 13, Zahara, 11, Shiloh, 10, and eight-year-old twins Knox and Vivienne, to the premiere of First They Killed My Father in Siem Reap on Saturday (18Feb17).
Shown at the Terrace of the Elephant in the ancient Angkor Thom temple complex, the movie was screened to the country's royal family, including King Norodom Sihamoni and Queen Mother Norodom Monineath Sihanouk, along with a host of senior government officials, People.com reports.
Angelina and her family also posed with the royals for a photo at the premiere.
Earlier on Saturday, the Oscar-winning actress took part in a press conference to promote the film, marking her first official public appearance since she filed for divorce from Brad Pitt last year (16).
She told reporters she thinks of Cambodia as her second home, and added Maddox, whom she adopted from an orphanage in the country as a baby, was "happy to be back". Her teenage son, along with his brother Pax, were also both involved in the film's production.
First They Killed My Father is based on the autobiography of Cambodian human rights activist Loung Ung, one of Angelina's friends. Her story documents the devastation inflicted on Cambodia by the Khmer Rouge communist party in the 1970s.
"I read Loung's book many years ago," said Angelina at the press conference. "It helped to open my eyes to what was going on the world. "
Loung was five when more than two million people were killed during the genocide, and Angelina was drawn to her story on a much more personal level.
"I wanted to tell the story to through the eyes of the child's point of view, the love of a family, to show the beauty of the country and understand what Maddox's parents may have gone through," she explained.
Jolie used only Cambodian actors, many of whom are the survivors or children of the survivors of the genocide, and she insisted only their native Khmer be spoken throughout the film.
First They Killed My Father will be released globally via Netflix later this year (17).