Articles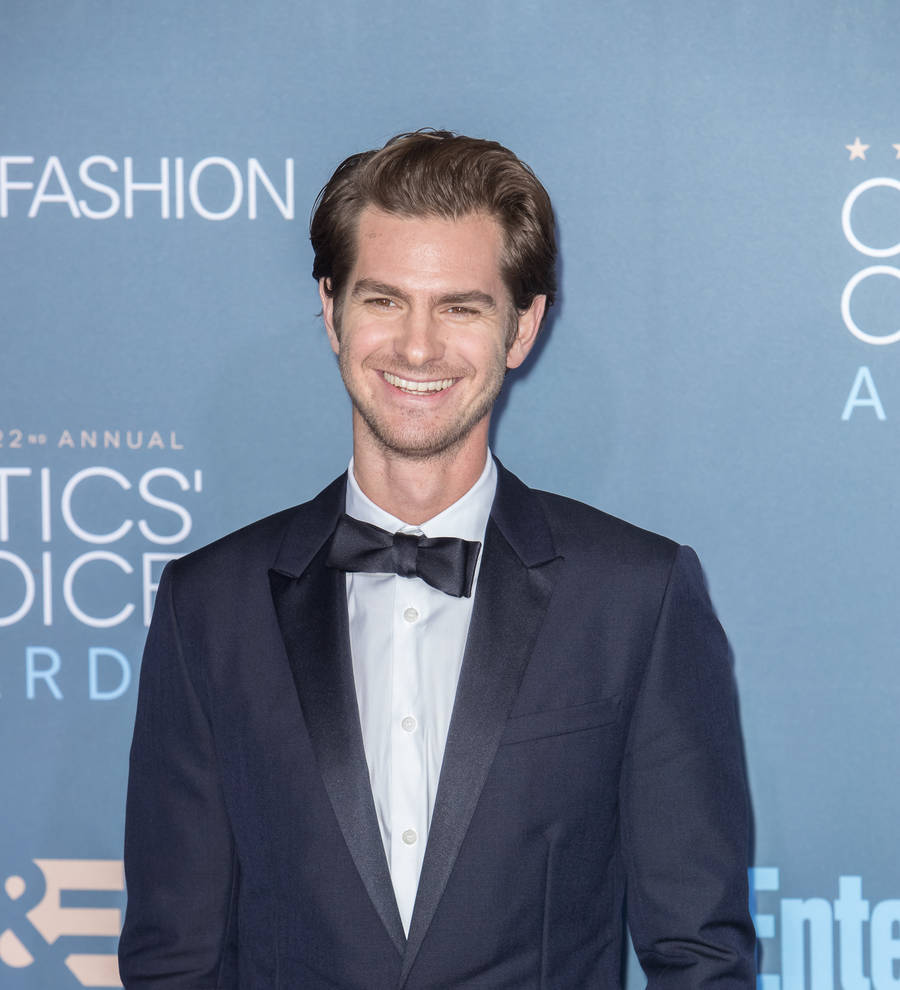 Andrew Garfield rushed to Mel Gibson's aid after on-set fall
Andrew Garfield leaped into action as his movie medic character on the set of Hacksaw Ridge after director Mel Gibson suffered a tumble in between scenes.
The Amazing Spider-Man actor plays real-life pacifist Desmond Doss, an Army medic who was awarded the Medal of Honor for saving 75 people during World War II, in the new film.

Garfield's performance has already won him high praise from critics, and Gibson reveals the Brit was so into his role, he even tried to treat the Braveheart star after the 60-year-old tripped and fell behind the scenes.

"You run back and forth as a director, and one time, I hit this skid and my feet went up in the air and I did a pratfall and hit my shoulder," he explained at Sunday's (11Dec16) Critics' Choice Awards. "I feel it to this day!

"The first guy there was Garfield, and he was so into his part, it was like he was the medic, and he picked me up and was checking me out. He was like, 'You alright? Move your arm'. It was hilarious."

Even though Gibson found Garfield's unexpected reaction funny, he was impressed with the 33-year-old's dedication to his art.

"He's into his craft, and he's good at it," Gibson remarked. "It's a natural gift, something you can't learn."

Garfield's work earned him the Critics' Choice Award for Best Actor in an Action Movie at Sunday's ceremony, while Hacksaw Ridge was named Best Action Movie.

The war movie also landed three nods for the 2017 Golden Globes on Monday (12Dec16) - it is up for Best Motion Picture - Drama, Best Director - Motion Picture for Gibson, and Best Performance by an Actor in a Motion Picture - Drama for Garfield.