Articles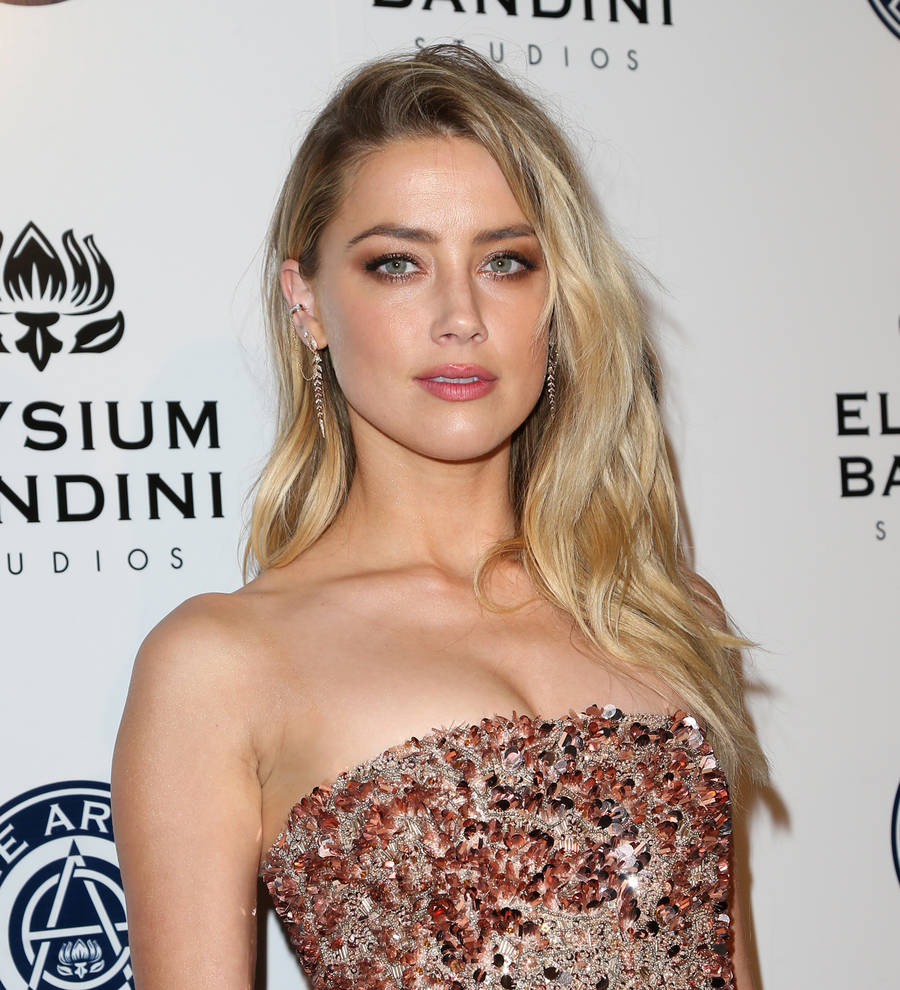 Amber Heard spotted kissing new man Down Under
Actress Amber Heard appears to have a new man in her life after she was caught on camera enjoying a steamy make-out session in Australia.
The Danish Girl star, who has been living Down Under while she films forthcoming superhero blockbuster Aquaman, was spotted kissing a muscular brunette in the backyard of a property in Queensland this week (begs25Sep17), when the house next door was open for potential buyers.
Video footage of Amber and her mystery man getting frisky, shot by an eagle-eyed visitor, has since been published on the New York Post's Page Six website.
"Amber Heard was snogging her bf (boyfriend) in broad daylight, they were really going at it," the source told the outlet.
The actress' representative has yet to address the video release, which emerges less than two months after Johnny Depp's ex-wife called off her year-long romance with billionaire businessman Elon Musk in early August (17).
Amber's filming commitments in Australia were part of the reason for the couple's split, something Elon addressed in his initial comments about their break-up on Instagram.
"Although Amber and I did break up, we are still friends, remain close and love one another," he wrote. "Long distance relationships when both partners have intense work obligations are always difficult, but who knows what the future holds."
Elon and Amber also released a joint statement days later to make it clear they had parted ways on good terms.
The press release read: "The distance has been really tough on our relationship, because we haven't been able to see each other much. All relationships have their ups and downs, of course..."
The pair went on to slam unfounded speculation surrounding the end of its relationship, and Amber and Elon insisted they have "the utmost respect for one another".
The romance was Amber's first following her messy 2016 split and subsequent divorce from Depp.