Articles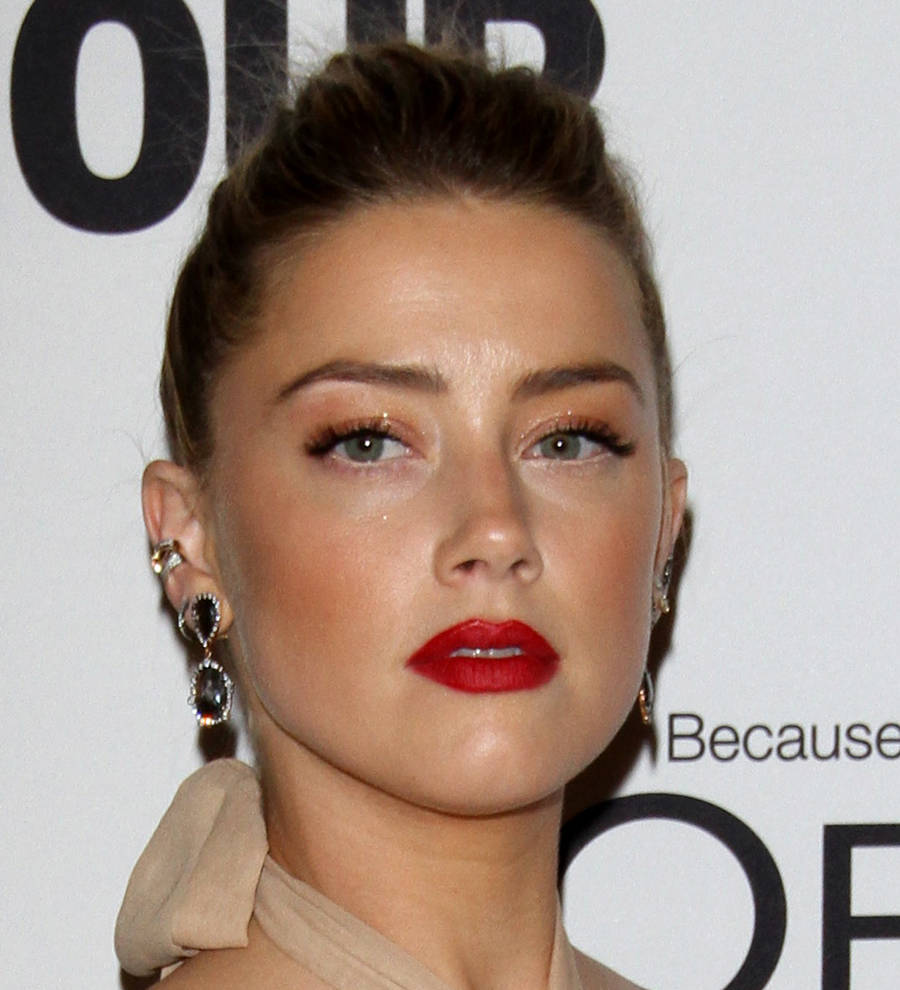 Amber Heard's lawyer fires back at Johnny Depp's legal fees demand
Amber Heard's attorney has blasted Johnny Depp's "laughable" request for his estranged wife to pay $100,000 towards his legal costs.
The former couple became embroiled in a nasty court battle in May (16), when The Danish Girl actress filed to end her 15-month marriage to Depp.

She went on to accuse him of verbally and physically abusing her throughout their relationship, but in August (16), Depp agreed to settle the divorce drama by paying his ex $7 million , which she announced would be donated to charities benefiting domestic violence victims and sick children.

However, their legal fight is still rumbling on after Heard recently accused the Pirates of the Caribbean star of failing to pay a portion of the settlement money by their court-approved deadline, holding up the process to finalize their divorce.

Last week (ends16Dec16), Heard filed a Request for Order at Los Angeles Superior Court, asking a judge to ensure the agreement is enforced.

Depp's legal representative, Laura Wasser, stepped up the court battle on Tuesday (20Dec16), when she filed a request to have Heard pay $100,000 toward his attorney's fees and costs. Her client also wants to be given permission to deduct the sum from his next divorce settlement payment if the actress doesn't pay up on time.

A hearing for the motion has been scheduled for 13 January (17), but Heard's attorney, Pierce O'Donnell, has mocked the motion - and poked fun at Depp's film career, after he was recently named and shamed by Forbes magazine bosses as the most overpaid actor in Hollywood for a second consecutive year.

"After his string of recent setbacks at the box office, I'm glad that Johnny Depp seems to have rediscovered his comic touch with this laughable motion," he writes in a statement obtained by UsMagazine.com.

"It is just another lame attempt by Mr. Depp and his team to not pay my client the money she is owed. We look forward to prevailing in court - and to getting sick children and women in need the money that Mr. Depp is denying them."