Articles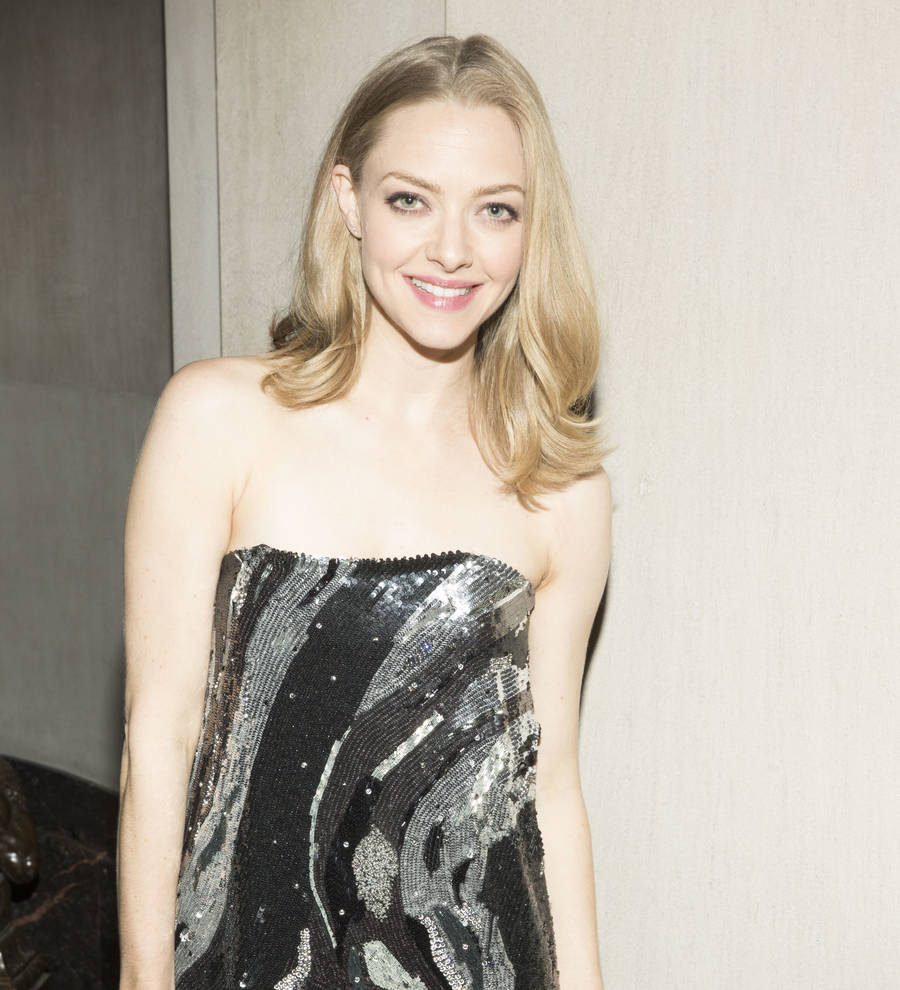 Amanda Seyfried planning low-key wedding look
Amanda Seyfried is planning to wear an understated outfit at her wedding to Thomas Sadoski.
The Mamma Mia! actress confirmed her engagement to The Newsroom actor in September (16) and admits she has "never been more excited" about heading down the aisle.

But as someone who is used to attending glitzy Hollywood events and wearing glamorous outfits on the red carpet, she wants to embrace a simpler look for her big day.

"I don't want to be the center of attention," the pregnant star told Vogue Australia. "I get to go to premieres and get dressed up all the time... I went to the Met Gala last year in a wedding gown designed by (Givenchy's) Riccardo Tisci; I've played a bride a billion times."

Speaking of their upcoming nuptials, she adds: "I've never been excited by anything more in my life. And ready."

The 31-year-old, who has worn wedding dresses in movies such as Mamma Mia!, Les Miserables and The Big Wedding, also went low-key with her engagement ring - she wears a simple, thin band on her left ring finger.

Amanda is currently expecting her first child with 40-year-old Thomas, her co-star in upcoming movie The Last Word. She showed off her baby bump in a Givenchy black mini dress on the red carpet at the launch of Givenchy's Live Irresistible fragrance in November (16).

Amanda and Thomas first met in 2015, while co-starring in the Off Broadway play The Way We Get By, but their relationship didn't become romantic until they reunited on the movie, which was filmed in 2016.

The actress previously dated her Mamma Mia! co-star, actor Dominic Cooper between 2008 to 2013 and actor Justin Long from 2013 to 2015. Thomas separated from his wife of eight years, Kimberly Hope, in October, 2015.