Articles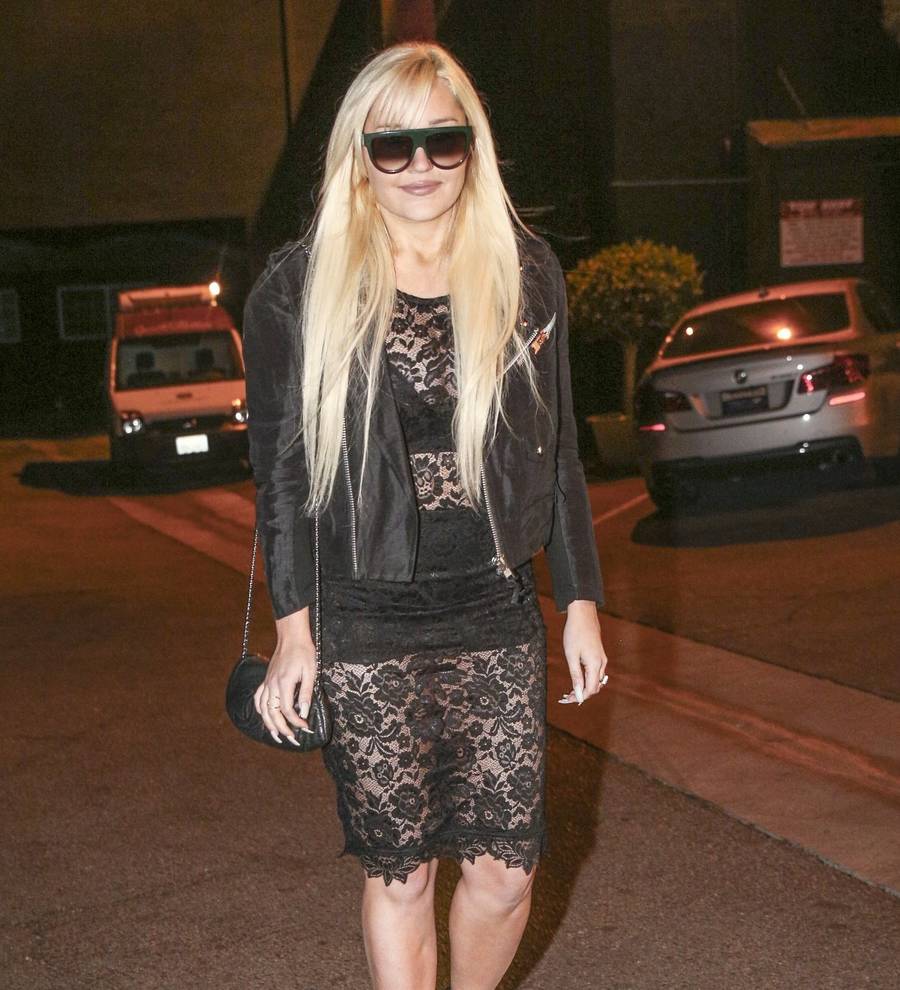 Amanda Bynes pregnant and engaged - report
Amanda Bynes has reportedly announced she is pregnant with her new fiance's child on a secret Twitter account.
The former All That star has kept a relatively low profile since her very public mental health breakdown in 2013, but on Valentine's Day (14Feb17) the 30-year-old actress took to the micro-blogging platform to share a startling update about her personal life.
"Happy Valentines Day!", she greeted fans in the message before explaining she was tweeting from her gynaecologist's clinic, "At the gynos office with Matt to see if I am indeed pregnant! The home test says I am but I need a 2nd opinion!!"
Just a day earlier (13Feb17), Bynes took to her rumored profile to announce she and her partner, Matt, had decided to tie the knot after dating for under a year.
"World: my gorgeous fiance Matt & i!" Amanda wrote, attaching a photograph of herself sitting cheek to cheek with her man in the backseat of a car. "Matt V & I have been dating for the past 8 months and I couldn't be happier!!!
"We do not have an official wedding date as of yet but we are very much in love and very excited to share the rest of our lives together!"
"I promise to love, cherish, honor, & obey for as long as we both shall live! Xoxo," she pledged in another tweet, adding a close-up picture of her stunning diamond engagement ring.
Bynes utilized the Twitter handle @PersianLa27 under the pseudonym Ashley Banks to make the exciting announcements, and when a social media fan asked why she wasn't using her verified @amandabynes profile, the star explained she was barred from the account: "My parents and lawyer are the only ones with access to @amandabynes! They have banned me from using any sort or form of social media!"
After Amanda was hospitalized and detained on an involuntary psychiatric hold in October, 2014, following a string of arrests linked to a series of odd behavior, her parents Lynn and Rick were granted legal control of her finances through a conservatorship.
A few weeks before her hospitalization over two years ago, the star announced on Twitter she was engaged to a bait shop employee, but it now appears the romance fizzled out. Amanda's alleged union with Matt will be her first marriage.