Articles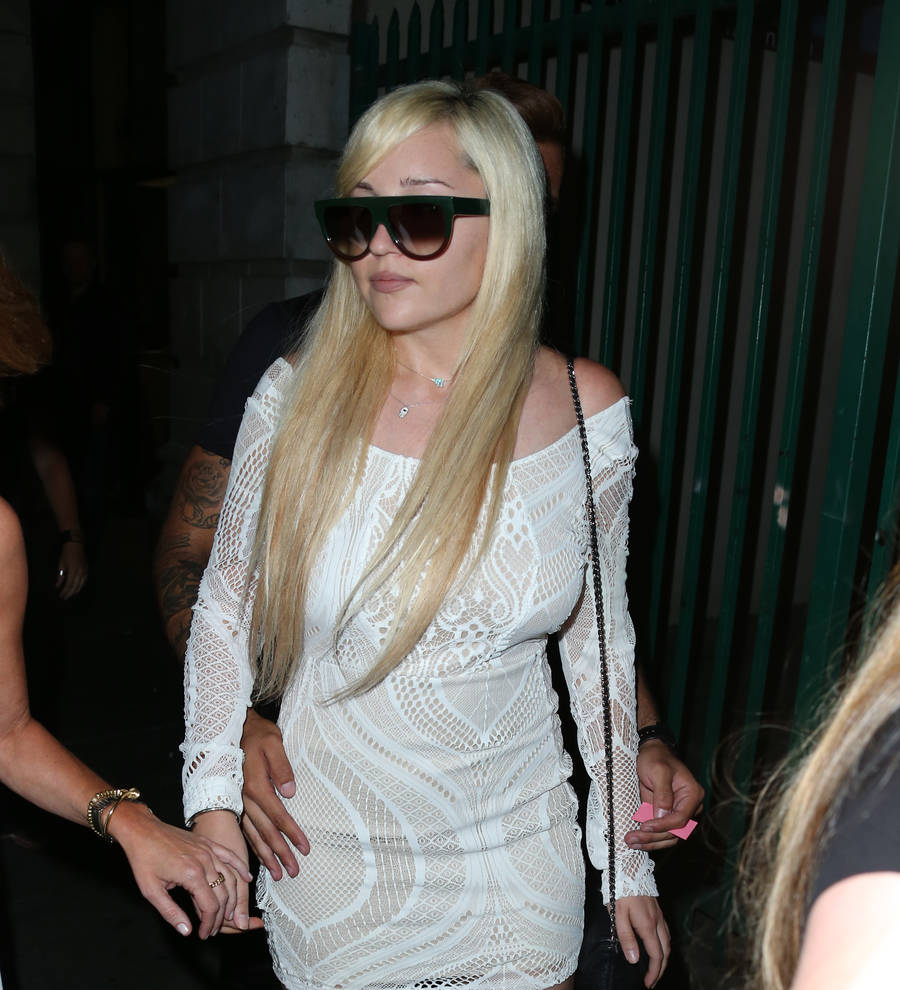 Amanda Bynes confirms pregnancy and engagement tweets are bogus
Amanda Bynes has officially returned to Twitter to shoot down false reports she's pregnant and engaged.
The 30-year-old actress has steered clear of social media since last summer (16), but she jumped on Twitter on Tuesday (14Feb17), hours after an imposter pretended to be her and posted convincing information about the Hairspray star's personal life.
"Happy Valentines Day!" the tweeter greeted fans, explaining she was writing from her gynaecologist's clinic: "At the gynos office with Matt to see if I am indeed pregnant! The home test says I am but I need a 2nd opinion!!"
Just a day earlier (13Feb17), Bynes appeared to take to her rumored profile to announce she and her partner, Matt, had decided to tie the knot after dating for under a year.
"World: my gorgeous fiance Matt & i!" the pseudo Bynes wrote, attaching a photograph of the actress sitting cheek to cheek with her man in the backseat of a car.
"Matt V & I have been dating for the past 8 months and I couldn't be happier!!!" the caption read. "We do not have an official wedding date as of yet but we are very much in love and very excited to share the rest of our lives together!"
The imposter utilized the Twitter handle @PersianLa27 under the pseudonym Ashley Banks to make the exciting announcements, and when a social media fan asked why she wasn't using her verified @amandabynes profile, the star explained she was barred from the account: "My parents and lawyer are the only ones with access to @amandabynes! They have banned me from using any sort or form of social media!"
The real Amanda then hit Twitter to confirm she had not been posting the tweets.
"I am not @persianla27," she wrote. "I am not getting married and I am not pregnant. I don't understand why twitter won't take @persianla27 down. I have asked repeatedly. This person continues to impersonate and harass me and twitter needs to take the account down."