Articles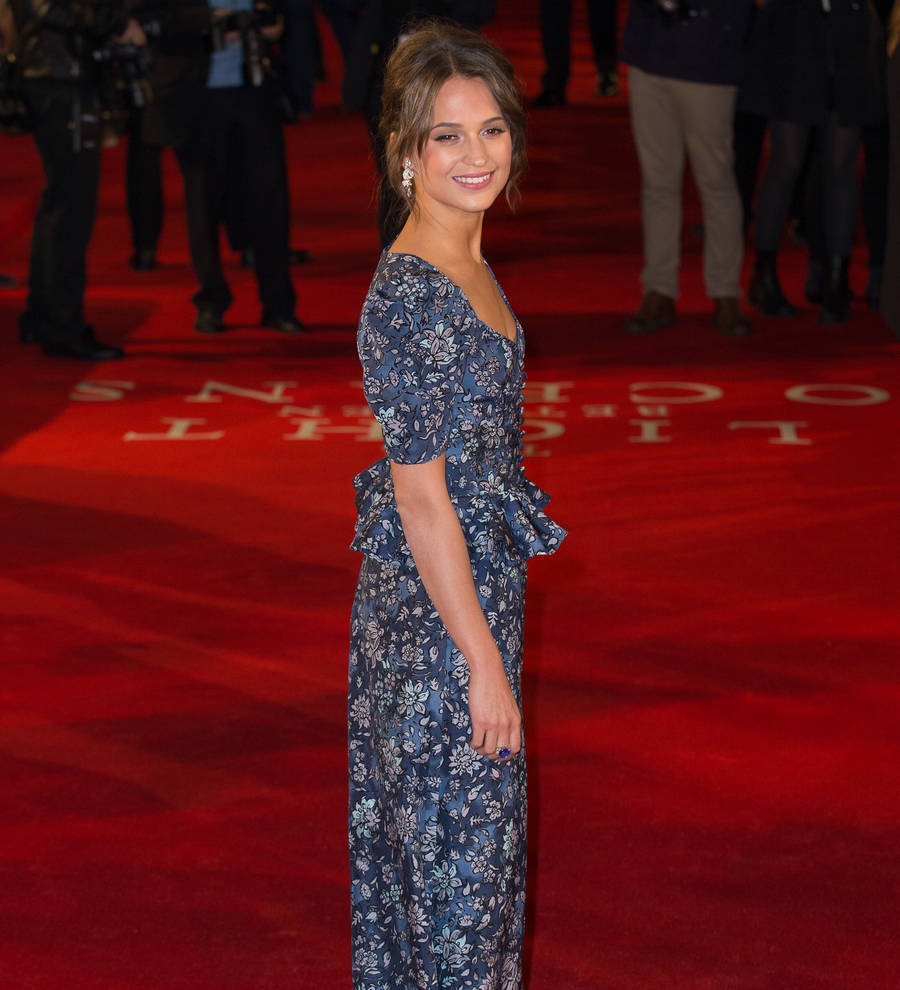 Alicia Vikander hurled in river rapids with hands tied '50 times' for Tomb Raider
Actress Alicia Vikander faced death countless times while trying to stay afloat with her hands tied for river rapids scenes on the set of the new Tomb Raider movie.
The Academy Award-winning Swedish star portrays video game icon Lara Croft in the forthcoming action film and she took on all kinds of dangerous and death-defying stunts for the role under the direction of Roar Uthaug, the filmmaker behind 2015 tsunami thriller The Wave.
"Just like in The Wave, we have a lot of water sequences," Alicia tells Entertainment Weekly. "I spent my last two days of shooting in a tank and that was my 16th total day being fully drenched or submerged in the water.
"For one action scene, we used the London venue for Olympic rafting. They threw me down that river — with my hands tied - about 50 times. I didn't need to act, just react!"
Alicia took over the warrior character from Angelina Jolie, who portrayed Lara Croft in director Simon West's original 2001 film, and the 28-year-old insists her take on the role is extremely different from that of her fellow Oscar winner's.
"She (Lara) has all the fierce, tough, curious, intelligent traits, but we've stripped away all of her experience," Vikander adds. "She hasn't gone on an adventure just yet. This is the beginning."
But the actress has nothing but high praise for her predecessor, explaining Angelina put Lara Croft on the map.
"I was surprised that my mom knew what Tomb Raider was," Alicia admits. "That's due to the fact that Angelina Jolie made Lara Croft such an icon. But this is a beautiful way of showing a very loved character from more angles."
Tomb Raider reaches theaters in March, 2018.