Articles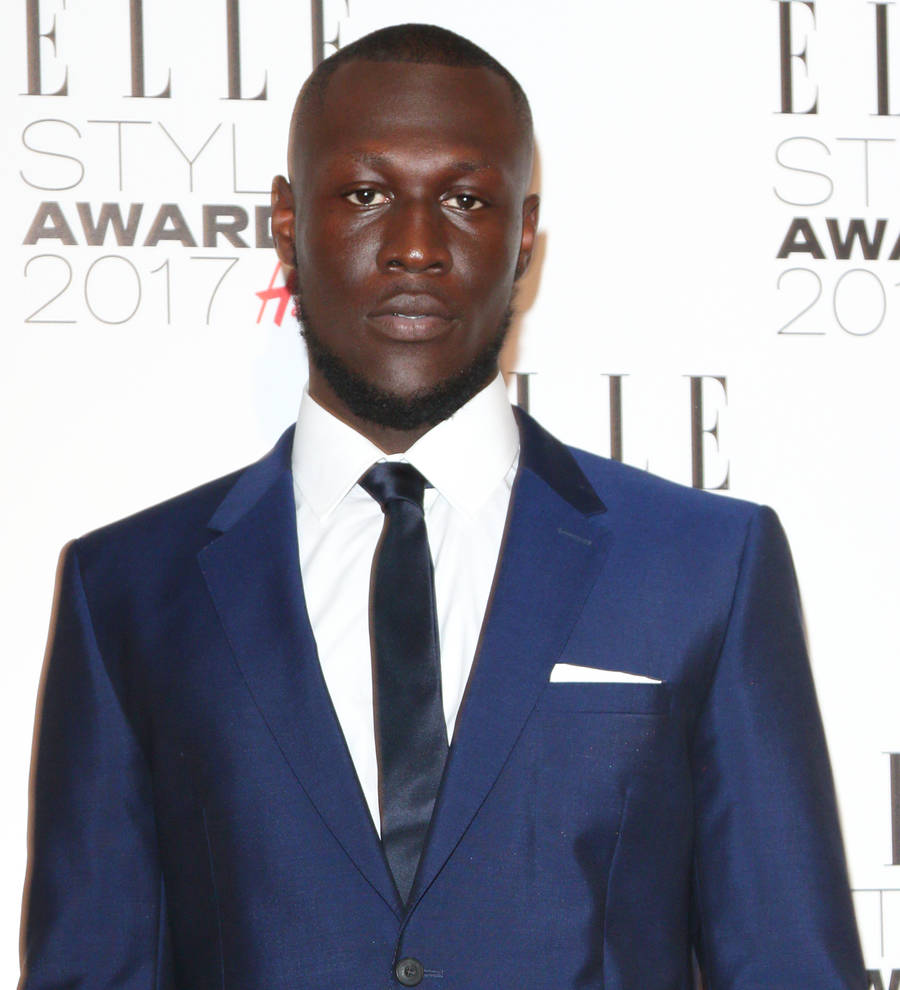 Adele wishes Stormzy 'good luck' as he releases new album
Adele has posted a good luck message to grime artist Stormzy upon the release of his new album.
The Shut Up rapper released his highly anticipated new record, titled Gang Signs and Prayer, on Friday (24Feb17).
Showing her support, Adele posted the album cover and a message informing her 24 million Instagram followers, writing, "This fine young man's album is out today. Good luck darling @stormzyofficial stormzy.com."
Stormzy, who has admitted in the past to being a huge fan of the British singer, reposted the message along with one of his own, expressing his disbelief and joy at being bigged up by the Hello songstress.
"Yo I can't even lie I don't even know what to say so I'm just typing whatever comes to my head but bruddah what the actual f**k I need to bill it where's the mandem wtffffffff I'm so happy wtf lol bruddah oi Flipz where are you nah (sic). Adele. As in Adele lol I'm posting this again tomorrow and next week #GSAP," he wrote.
Adele has previously name-checked the 23-year-old at one of her gigs, and in his new track Big For Your Boots, the south Londoner returns the favor with the lyric, "Rudeboy, you're never too big for Adele."
However, in a recent interview with BBC 1xtra's MistaJam, he said that a collaboration with Adele would probably never happen because he is such a big fan of her work.
"I'm a genuine Adele fan. Every song, every lyric. In a weird way I just want to keep it at that," he explained.