Articles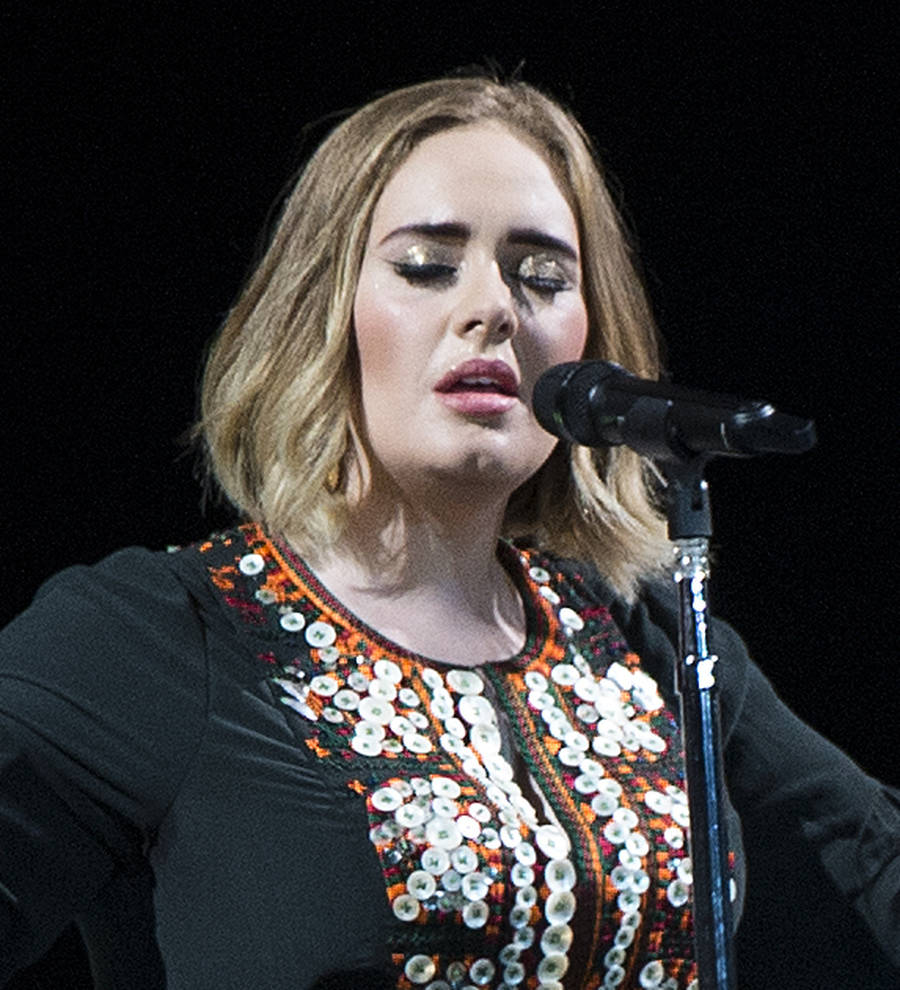 Adele halts show to scold security guard
Adele stopped her show in Melbourne, Australia on Sunday night (19Mar17) to tell off a security guard who had been asking fans to sit down.
After finishing her song Water Under The Bridge, Adele called out the security guard and asked them to quit telling members of the audience at Melbourne's Etihad Stadium to stop dancing and sit down in their seats.
"Excuse me sir? I know you work here but can you stop telling people to sit down? This is a music show," she said, according to footage posted on social media. "If people can't see then they can stand up.
"If you're moaning about people dancing, what... have you come to a show for? If I see one more person be told to sit down, I swear to God... Right, let's go, excuse my language."
Sunday night's show marked the last stop on Adele's Australia tour before she moves to New Zealand. And during the Melbourne concert she also helped two fans get engaged.
She reportedly spotted a man called Chris crying as she belted out her hit ballad Hello and invited him and his partner Wade onstage. The unexpected meet and greet turned into a surprise proposal, as Wade used the opportunity to get down on one knee and pop the question to his boyfriend.
Adele gave them both hugs as Chris said yes and insisted, "That wasn't planned... I had no idea."