Adam Levine sues over Band Hero game
Written by . Published: August 05 2011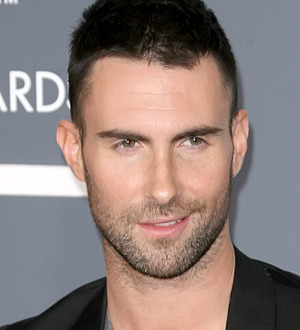 Maroon 5 frontman Adam Levine is suing the makers of Band Hero over allegations his likeness was misrepresented in the popular video game.
The singer agreed for the Maroon 5 hit She Will Be Loved to be used in the Guitar Hero spin-off and performed the song so an avatar could be modelled on him with motion-capture technology.
But Levine claims Activision bosses breached their contract by adding a feature which allows users to make his avatar sing more than 60 songs by other acts.
In a lawsuit filed in Los Angeles Superior Court on Thursday (04Aug11), The Voice coach insists a number of the tracks "would not have been chosen by him for recordings or performances".
According to TheWrap.com, Levine is suing for fraudulent inducement, breach of contract, violation of the common-law right of publicity and unfair business acts or practices. He's seeking unspecified damages.
Artists including No Doubt and Axl Rose have also launched legal battles over their inclusion in the interactive video game.