Articles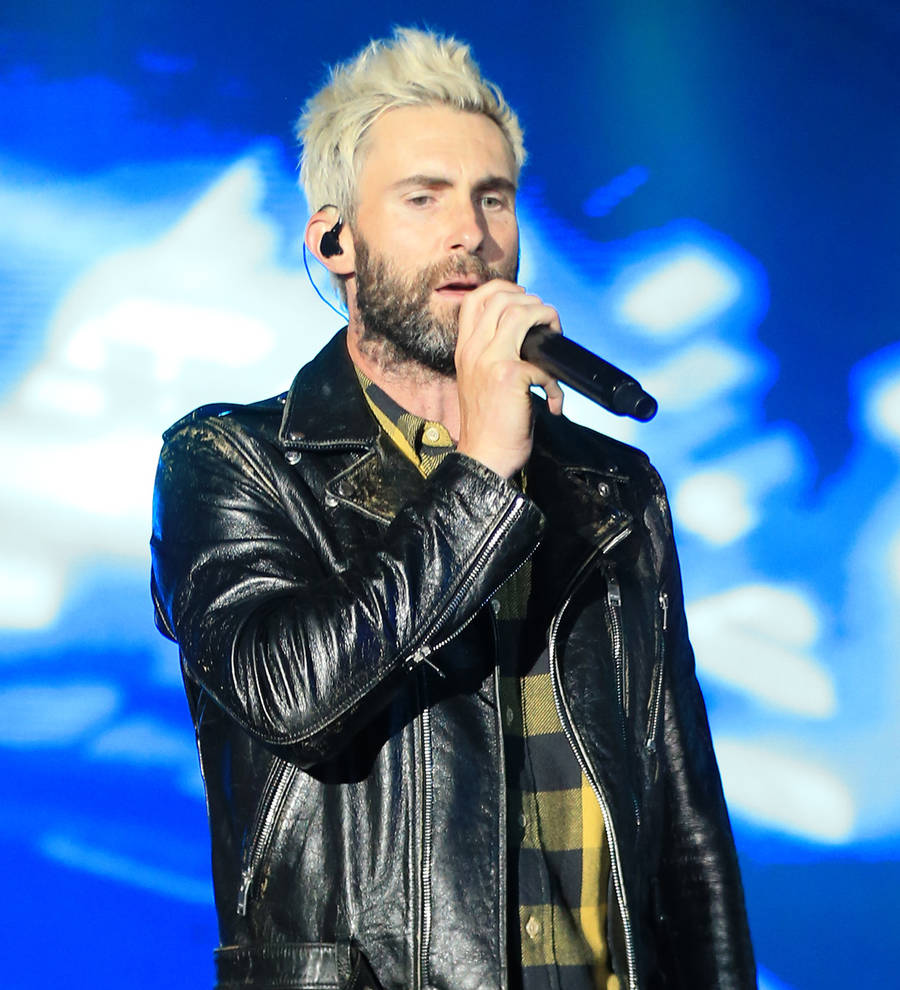 Adam Levine calls out 'utterly horrible' MTV Video Music Awards
Adam Levine was not impressed by the MTV Video Music Awards on Sunday night (27Aug17), branding the show "utterly horrible".
The Maroon 5 singer took to Twitter to share his disgust after catching the 2017 awards, which aired live on MTV from The Forum in California.
"It's always exciting to see how utterly horrible the VMAs will be," he wrote. "They really delivered so far this year. #HOLYF**K (sic)."
But Adam's anger was really piqued when Best New Artist nominee Julia Michaels had her performance cut off before its end. Referring to the sudden finish of the song, as well as Lorde's decision to give a silent performance of her tune Homemade Dynamite due to suffering from the flu, Adam wrote: "Julia Michaels gets cut off while she's singing and Lorde gets to NOT sing her whole song."
Adam's wife Behati Prinsloo also took to social media to echo her husband's sentiments, writing: "Wow @vmas thanks for talking over then cutting to commercial half way through #juliamichaels performance. #votejuliamichaels."
And Behati's model friend Martha Hunt tweeted: "How did they just do Julia Michaels dirty like that?"
Julia missed out on the Best New Artist gong, with the prize instead going to Khalid. However, she didn't seem too concerned, taking to her social media to thank fans for their support as she wrote: "Did tonight happen?! I want to thank everyone that voted for me tonight and have supported me through out this insane journey (sic). Knowing you guys did all you could for me tonight means the world. I love you all."
Behati also criticized MTV VMAs host Katy Perry for her jokes, writing: "Whoever wrote Katy Perry's script for the #VMAs, I just want to let you know it's next level cringe worthy (sic) #makeitstop."
The 28-year-old's slamming of the ceremony could have something to do with the fact that her husband's band Maroon 5 have only won one MTV VMA during their career, taking home the Best New Artist prize at the 2004 ceremony, despite having been nominated for a further four gongs.