Articles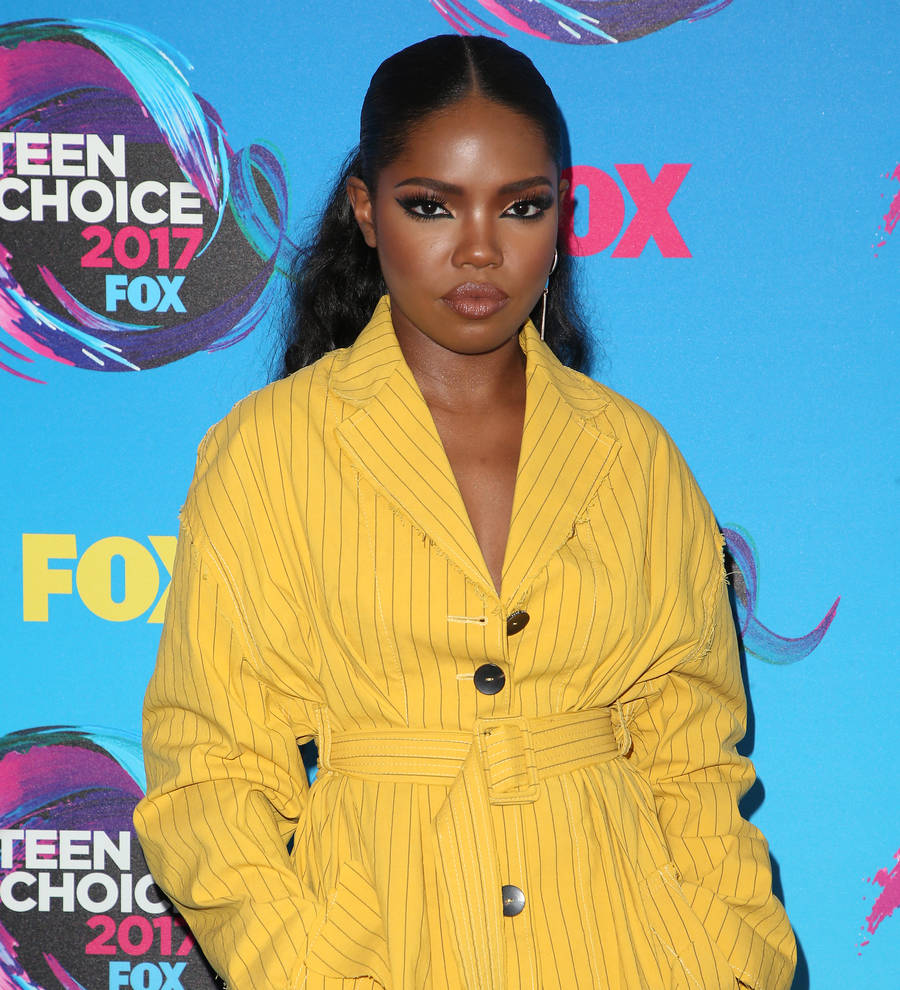 Actress Ryan Destiny accused of breaching management contract
Actress/singer Ryan Destiny is facing legal action from her managers amid allegations of unpaid commissions.
Officials at Primary Wave Entertainment claim the 22-year-old has failed to stick to the terms of her contract, which entitles them to a 10 per cent commission fee for any roles secured while under their representation.
According to court papers obtained by TheBlast.com, Destiny has yet to hand her managers their cut of her earnings for her lead role on Lee Daniels' musical drama series Star, which she landed in 2015.
Destiny is now being sued for breach of contract by Primary Wave Entertainment bosses, who claim they continued to "perform extensive services as her management firm," despite the pay issue.
They are seeking access to her accounting records to receive what they are reportedly owed.