Articles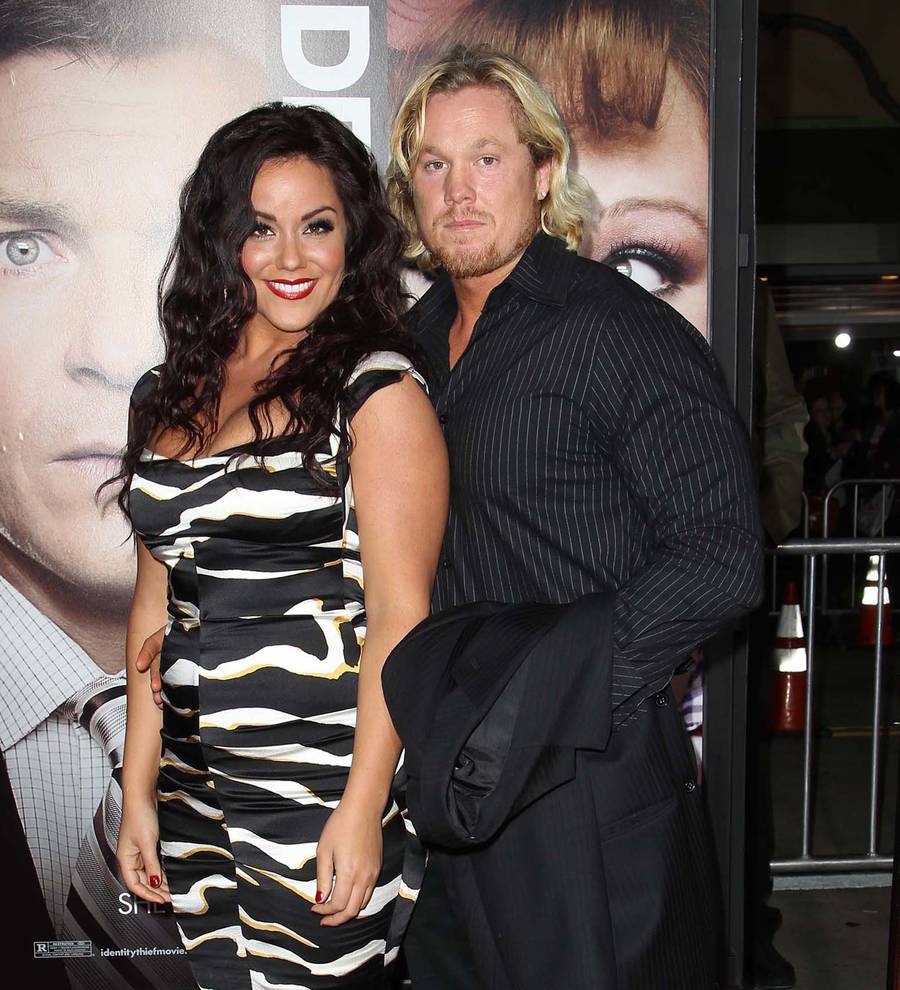 Actress Katy Mixon pregnant
Actress Katy Mixon is expecting her first child with her fiance, Olympic athlete Breaux Greer.
The Minions star recently became engaged to the javelin champ after more than four years of dating, and now they have been given another reason to celebrate.

"We truly are so grateful for this time in our life," the expectant parents tell People.com. "We are ready to rock 'n' roll!"

Mixon, 35, will give birth to a son in the spring (17).