Articles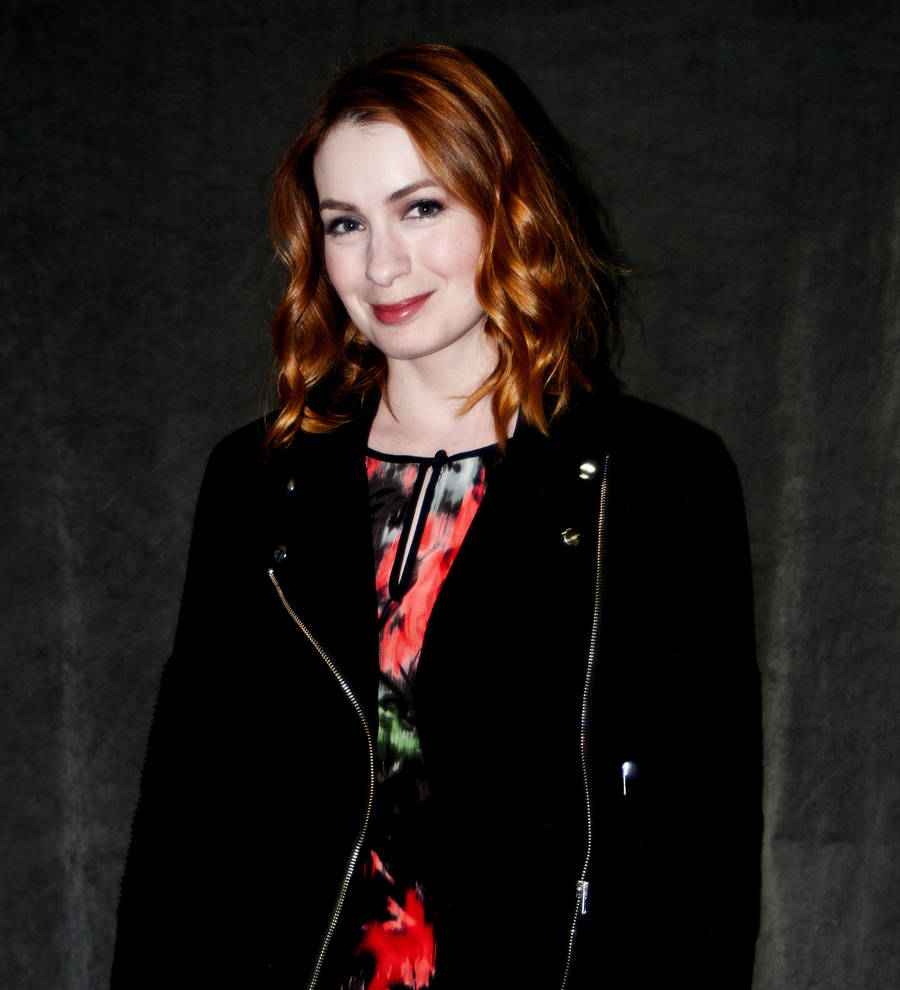 Actress Felicia Day Gives Birth
Buffy The Vampire Slayer star Felicia Day has given birth to her first child.
The 37-year-old actress and comedy writer announced the happy news via Twitter on Monday (30Jan17), revealing she became a new mom last week (ends27Jan17).

"Oh yeah Calliope Maeve has hit the world...," she wrote along with a picture of the newborn's feet.

Day announced her pregnancy earlier this month (Jan17), revealing she only had a few weeks until she was ready to give birth.

"She's coming in about three weeks so I guess I should announce this and stuff," she wrote on Twitter.