Articles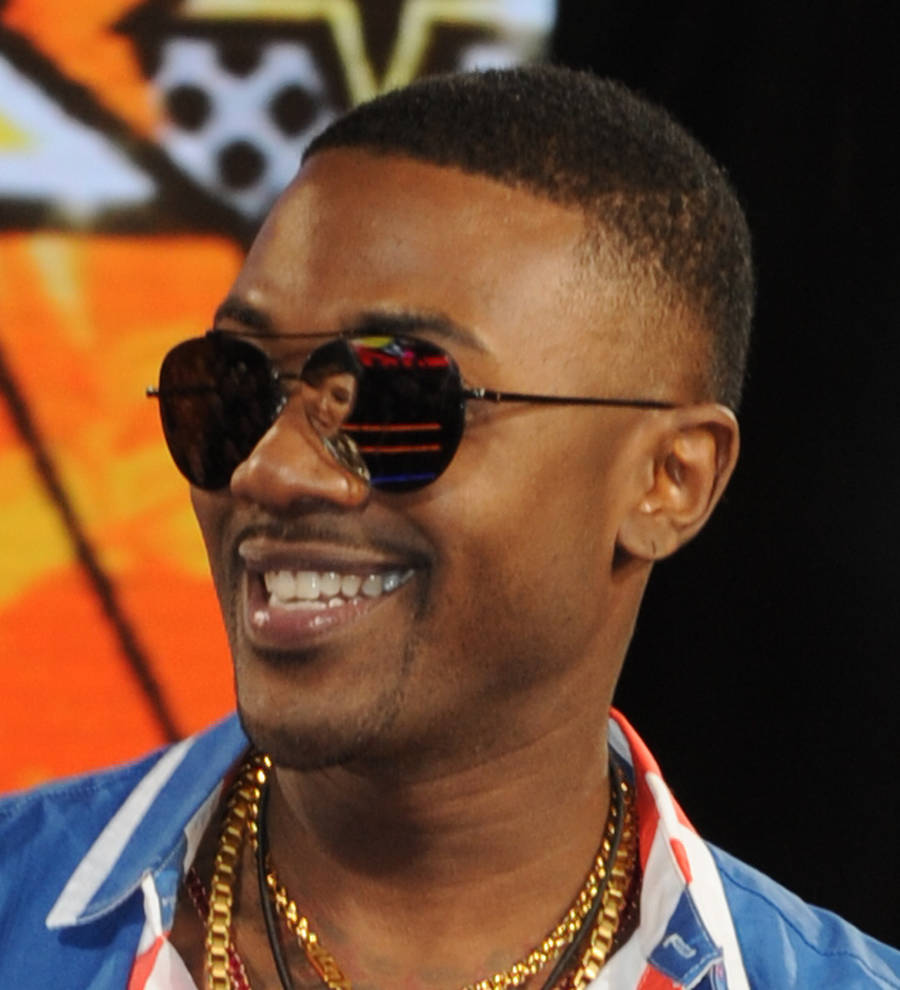 Ray J accuses Kim Kardashian of 'cheating' when they dated
Singer Ray J has alleged his ex-girlfriend Kim Kardashian cheated on him when they dated.
The R&B singer, who's currently appearing on Celebrity Big Brother (CBB) in the U.K., made the accusation while talking to singer Stacy Francis on the reality show. Kim met Ray when she was working as a stylist for his sister, The Boy is Mine singer Brandy. The pair enjoyed an on/off relationship for three years from 2003 to 2006.

In a clip from Thursday (05Jan17) evening's show, Stacy recalled seeing Kim, now 36, styling Ray's clothes when she visited him at Brandy's house when he and the reality star were together.

"She was really into you, really in love with you," the former The X Factor contestant singer said of the millionaire reality TV star.

"Nah, but she was a player though," 35-year-old Ray insisted.

"She was not a player, she was crying her eyes out for you," responded Stacy.

"You don't really know what happened though," he answered. "Put it like this, we were both players. We were both cheaters."

However, Stacy was disbelieving of the Love & Hip Hop star's claims, "I don't believe that about her. I remember her being very heartbroken over you. I think she really loved you very much."

The exes hit the headlines in 2007 after a sex tape they'd made was released by Vivid Entertainment under the title Kim K Superstar. Kim sued over the video and reportedly received a multi-million dollar settlement.

Ray admitted he hasn't "crossed paths" with the Keeping Up with the Kardashians star since their split but that he has had a few amicable run-ins with her mother, Kris Jenner.